Matrimonial Partner Emily S. Pollock Interviewed on Cheddar Concerning the Bezos Divorce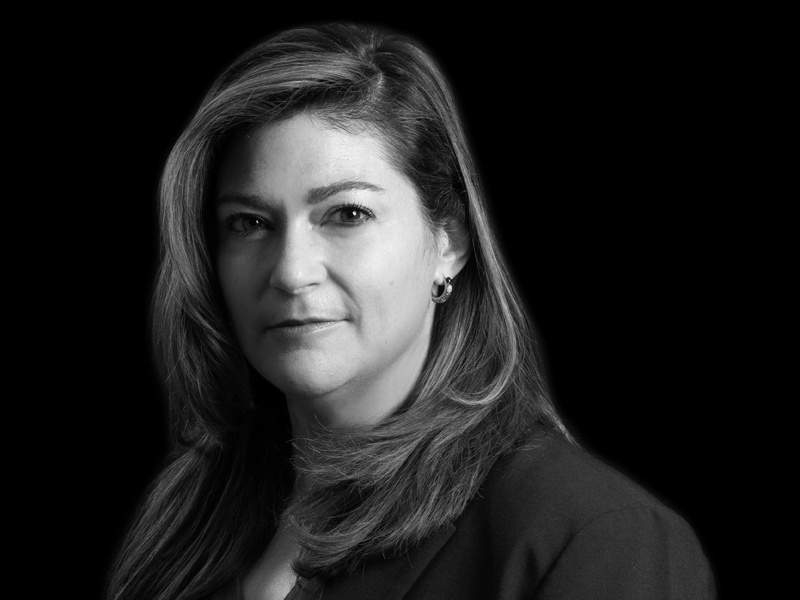 Kasowitz Benson Torres matrimonial and family law partner Emily S. Pollock was a featured guest on Cheddar, the business news network, to discuss the Jeff and Mackenzie Bezos divorce.  The interview covered the potential terms of the divorce, including how their assets may have been divided and distributed in their divorce settlement agreement, and the impact of the settlement agreement on Amazon's stock price and the financial markets. 
Watch the interview in its entirety.
Emily S. Pollock, partner at Kasowitz Benson Torres, focuses her practice on disputes involving divorce, distribution of marital and separate property assets, custody, parenting time, child and spousal support, paternity, and other areas of family and matrimonial law.  She also manages all stages of divorce litigation, including financial and custodial issues and regularly negotiates and drafts prenuptial and post-nuptial agreements.  Ms. Pollock has been recognized as a "Rising Star" by Super Lawyers and has been named among The Best Lawyers in America in the area of Family Law.