Law360 Profiles Jennifer Recine and the Kasowitz Team Handling Historic Hotel Chelsea's $100 million Lawsuit against the City of New York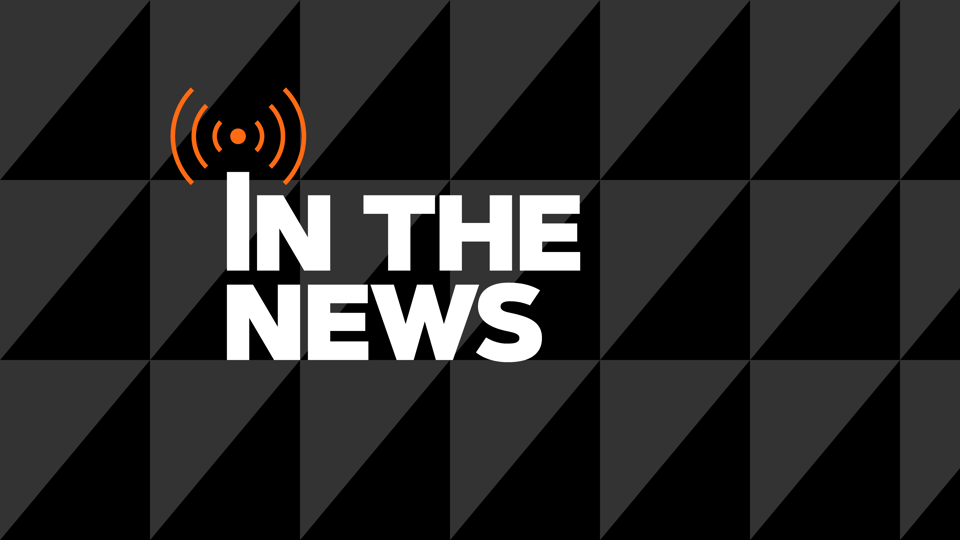 Law360 Pulse has profiled Kasowitz Benson Torres partners Jennifer S. Recine and Thomas Kelly, special counsel Gary W. Dunn, and associate Jill L. Forster, the Kasowitz team representing Chelsea Hotel Owner LLC, the owner of the historic Hotel Chelsea, and its principals Richard Born, Ira Drukier and Sean MacPherson in a $100 million lawsuit against the City of New York, the New York City Department of Housing Preservation & Development, Assistant Commissioner of HPD Martha Ann Weithman, and the New York City Department of Buildings. 
As alleged in the complaint, DOB issued a stop work order halting a major renovation of the Hotel Chelsea after HPD wrongfully procured the reclassification of the building to a single room occupancy multiple dwelling, even though HPD had issued a permanent luxury exemption for the Hotel in 1997.  HPD and DOB's actions held up the work on Hotel Chelsea for over two years and they then compounded the damage by baselessly and unsuccessfully seeking to prosecute the owners of the hotel for harassment.
In the article, Ms. Recine, who is leading the Kasowitz team on the Hotel Chelsea litigation, describes working on the Hotel Chelsea case as a quintessential New York experience, saying that it is "about one of the city's most iconic properties, long-time tenants who are exceedingly colorful and interesting, and some of downtown's most respected developers, not to mention the way the city government functions."
Read the Law360 Pulse profile. 
Jennifer S. Recine, partner and co-chair of Kasowitz Benson Torres' Real Estate Litigation practice, is a trial lawyer with extensive experience handling complex real estate and other disputes.  She advises clients on commercial real estate, land use and environmental disputes involving the investment, development, construction, sale and management of billions of dollars in real estate assets and infrastructure projects.  She was named a Litigation Trailblazer by the National Law Journal and a 2020 Notable Woman in Law by Crain's New York.
Thomas Kelly, partner at Kasowitz Benson Torres, has extensive experience representing real estate developers in a broad range of complex commercial disputes in state and federal courts across the country and in confidential arbitrations.