Kasowitz Sponsors Columbia Law School Human Rights Law Review Symposium on The Insular Cases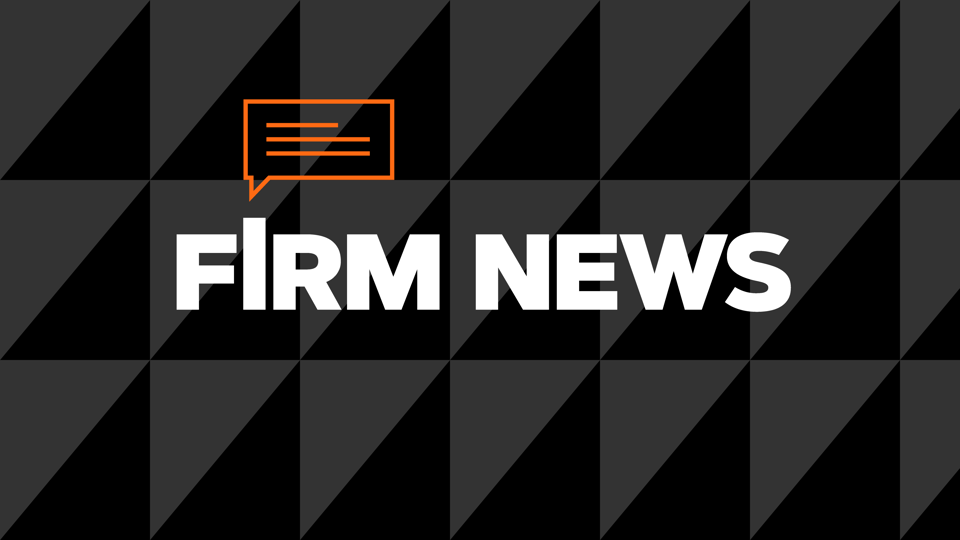 Kasowitz Benson Torres is proud to sponsor "The Future of the Insular Cases," a Columbia Law School Human Rights Law Review Symposium on the 100th anniversary of the last of these cases.  In a series of decisions referred to as the Insular Cases, the U.S. Supreme Court held that Puerto Ricans and residents of other U.S. territories were "savage" and "uncivilized" and "unfit" for the full panoply of constitutional protections granted U.S. citizens.  The cases have been repeatedly cited over the last hundred years to defend racial and ethnic discrimination in various contexts against residents of U.S. territories, particularly Puerto Ricans.
At the symposium, the authors in a Columbia Human Rights Law Review special issue will discuss the legacy of the Insular Cases and their impact on Supreme Court jurisprudence, including the recent U.S. v. Vaello-Madero case, and issues concerning the relationship between the U.S.  Government and its territories.
In September, 2021, a Kasowitz team, led by partner Hector Torres, along with LatinoJustice PRLDEF and various Latino bar associations and civil rights groups, filed an amicus brief in U.S. v. Vaello-Madero.  The amicus brief argued that the U.S. Supreme Court should at long last overrule the Insular Cases and in doing so affirm the First Circuit's holding that the classification in the Social Security Act of Puerto Rico as "outside the United States," which rendered residents of Puerto Rico ineligible for supplemental security income benefits, violates Puerto Ricans' equal protection rights under the Fifth Amendment.  Read Kasowitz and LatinoJustice's amicus brief.
The symposium will take place on Friday, April 8, 2022 at 3:00 p.m.  Register here to attend in-person or for zoom information.