Jennifer S. Recine to Moderate Real Estate Panel at Commercial Observer's Future of New York Forum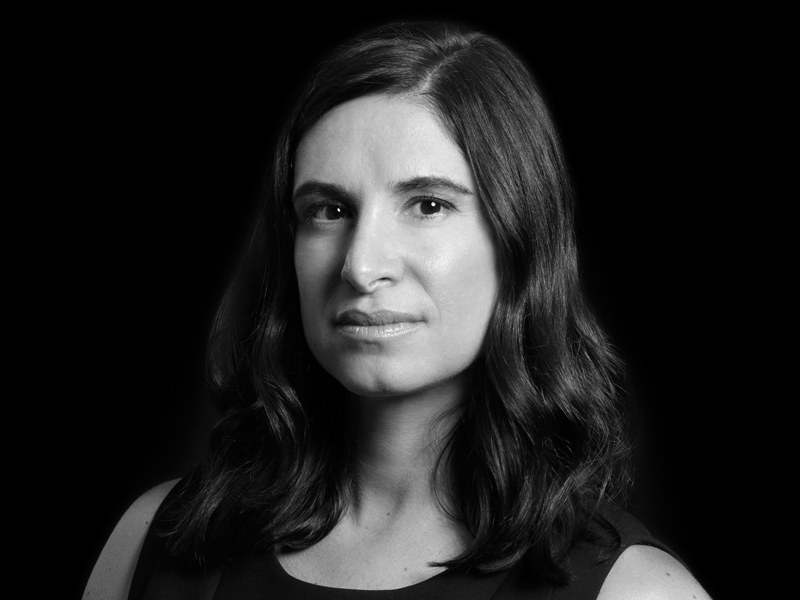 Kasowitz Benson Torres partner Jennifer S. Recine will moderate a panel discussion titled, "Entering the Global Stage - Sparking Growth for NY's Emerging Industries," as part of the Second Annual Future of New York Forum: A Celebration of Public Service Showcasing New York's Leadership hosted by the Commercial Observer and Real Estate Board of New York.  Ms. Recine, along with other influential real estate industry leaders, will discuss why diversifying New York City's industries is critical to ensuring sustained economic growth.
The panel discussion will take place on February 9, 2022 in New York City.  Register for the Second Annual Future of New York Forum here.
Jennifer S. Recine, partner and co-chair of Kasowitz Benson Torres' Real Estate Litigation practice, is a trial lawyer with extensive experience handling complex real estate and other disputes.  She advises clients on commercial real estate, land use and environmental disputes involving the investment, development, construction, sale and management of billions of dollars in real estate assets and infrastructure projects.  She has been recognized as one of the nation's top litigators by Crain's New York (Notable Women in Law), Law360 (Real Estate MVP), Lawdragon (500 Leading Lawyers in America), Chambers, Legal 500, Benchmark Litigation (Top 250 Women in Litigation; Litigation Star), and National Law Journal (Litigation Trailblazer; Real Estate Trailblazer).  Law360 has recognized Kasowitz's real estate litigation team as a 2021 Practice Group of the Year for Real Estate.