Jennifer S. Recine Moderates Real Estate Panel with Top Commercial Landlords at Commercial Observer Innovators Forum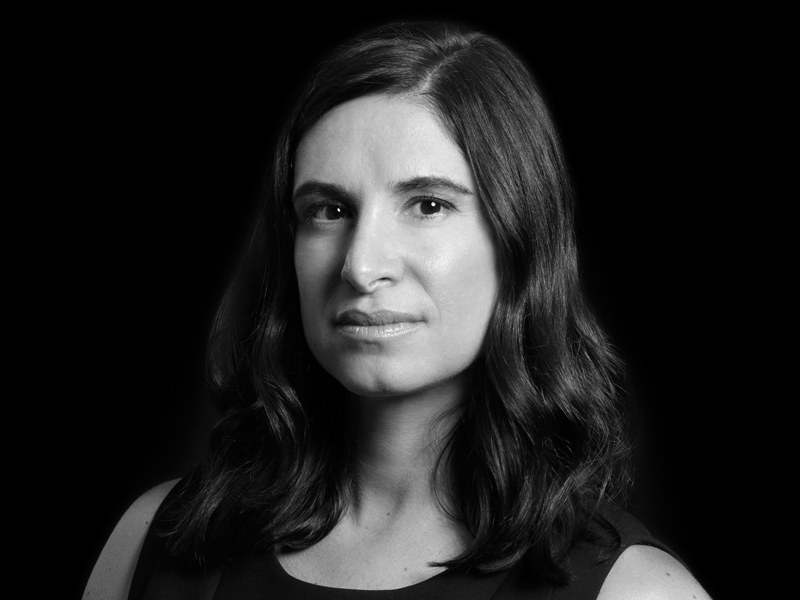 Kasowitz Benson Torres partner Jennifer S. Recine moderated a panel discussion titled, "The Tenant is Always Right," as part of Commercial Observer's Innovators Forum: Unleashing CRE's Full Potential for top commercial real estate executives.  Ms. Recine, along with commercial real estate industry leaders Linda Foggie, Managing Director, Global Head of Real Estate Operations for Citi Realty Services, Citibank, Jess Johnson, Head of Cross Border Tenant Advisory – Americas, Savills, and Chris Schlank, Managing Partner, Savanna, discussed how commercial building owners and landlords have revamped their business strategies and reimagined their spaces to address their tenants' top priorities post-pandemic.
The panel discussion took place on November 18, 2021 in New York City.
Jennifer S. Recine, partner and co-chair of Kasowitz Benson Torres' Real Estate Litigation practice, is a trial lawyer with extensive experience handling complex real estate and other disputes.  She advises clients on commercial real estate, land use and environmental disputes involving the investment, development, construction, sale and management of billions of dollars in real estate assets and infrastructure projects.  She has been recognized on Crain's New York's list of Notable Women in Law and Lawdragon's list of 500 Leading Lawyers in America.  She has also been recognized as a leading litigator by Legal 500 and Benchmark Litigation, as well as named a Litigation Trailblazer by the National Law Journal and a Woman to Watch by Diversity Journal.