Jennifer S. Recine Moderates Real Estate Finance Panel at Commercial Observer 2022 Financing CRE Forum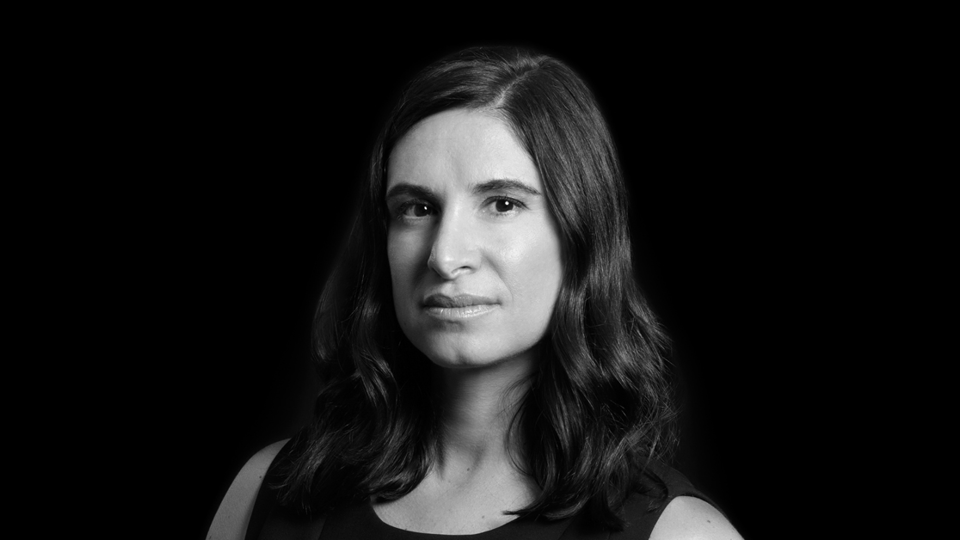 Kasowitz Benson Torres partner Jennifer S. Recine moderated a panel discussion titled, "Follow the Capital," as part of Commercial Observer's 7th Annual Fall Financing CRE Forum for leading professionals in the real estate industry.  Ms. Recine, along with top real estate finance executives Amanda Gray, Associate Director of Capital Markets, Invesco Real Estate, Grant Frankel, Managing Director, Eastdil Secured, Matt Rosenfeld, Head of U.S. Debt, Cain International, Jessica Bailey, President and CEO, Nuveen Green Capital, and Joel Traut, Head of Originations, KKR Real Estate Credit, discussed the direction of capital amid the ongoing market volatility.  Key trends discussed included the flow of significant capital into the U.S. due to challenges in international markets, and the increased need for capital as a result of the gap between old and new valuations.
The panel discussion took place on November 10, 2022 in New York City.
Jennifer S. Recine, partner and co-chair of Kasowitz Benson Torres' Real Estate Litigation practice, is a trial lawyer with extensive experience handling complex real estate and other disputes.  She advises clients on commercial real estate, land use and environmental disputes involving the investment, development, construction, sale and management of billions of dollars in real estate assets and infrastructure projects.  Ms. Recine is recognized as one of the nation's top litigators by publications including Crain's New York (Notable Women in Law), Law360 (Real Estate MVP), Lawdragon (500 Leading Lawyers in America; 500 Leading Litigators in America), Chambers USA, The Legal 500, Benchmark Litigation (Top 250 Women in Litigation; Litigation Star), National Law Journal (Litigation Trailblazer; Real Estate Trailblazer), Diversity Journal (Woman to Watch), and Bisnow (Female Power Players).