Jennifer S. Recine Moderates Finance Panel at the New York Commercial Real Estate Summit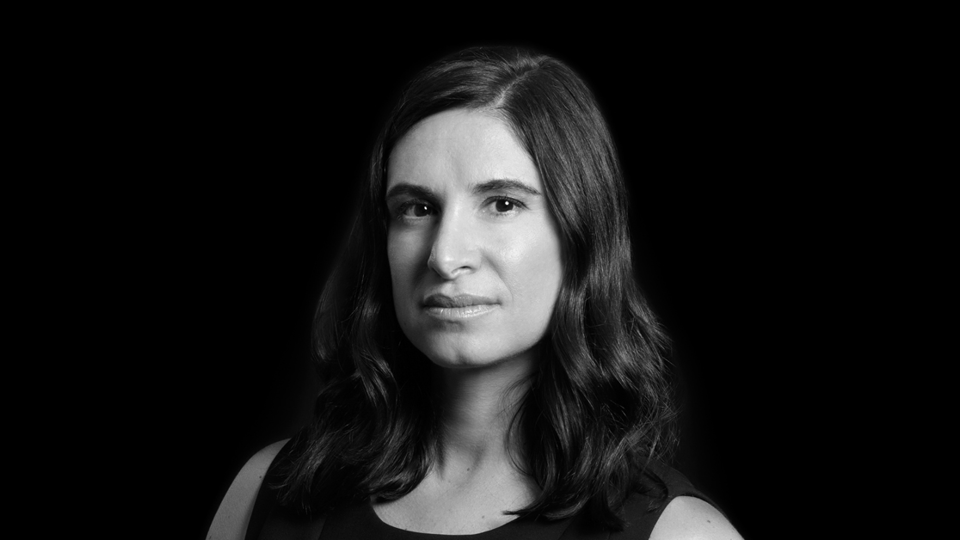 Kasowitz Benson Torres partner Jennifer S. Recine moderated a panel discussion titled, "Capital Markets Update: Debt Finance & Equity Investment for CRE Deals," as part of the 2022 New York Commercial Real Estate Summit.  Ms. Recine, along with leading real estate professionals from Blackrock, Columbia Pacific Advisors, Meridian Capital Group and PGIM Real Estate, discussed the state of the commercial real estate market, which traditional and alternative asset classes are performing, and how environmental, social, and governance factors impact commercial real estate deals.  They also discussed rapidly rising interest rates and inflation and their short, medium, and long-term impact on financing available to buyers and developers, as well as their potential impact on the value of commercial real estate in New York and elsewhere.
The panel took place on May 13, 2022 at the New York City Bar Association.  
Jennifer S. Recine, partner and co-chair of Kasowitz Benson Torres' Real Estate Litigation practice, is a trial lawyer with extensive experience handling complex real estate and other disputes.  She advises clients on commercial real estate, land use and environmental disputes involving the investment, development, construction, sale and management of billions of dollars in real estate assets and infrastructure projects.  She has been recognized as one of the nation's top litigators by Crain's New York (Notable Women in Law), Law360 (Real Estate MVP), Lawdragon (500 Leading Lawyers in America), Chambers, Legal 500, Benchmark Litigation (Top 250 Women in Litigation; Litigation Star), and the National Law Journal (Litigation Trailblazer; Real Estate Trailblazer).  Law360 has recognized Kasowitz's real estate litigation team as a 2021 Practice Group of the Year for Real Estate.