Emily S. Pollock Featured as Guest on Press Play with Madeleine Brand Podcast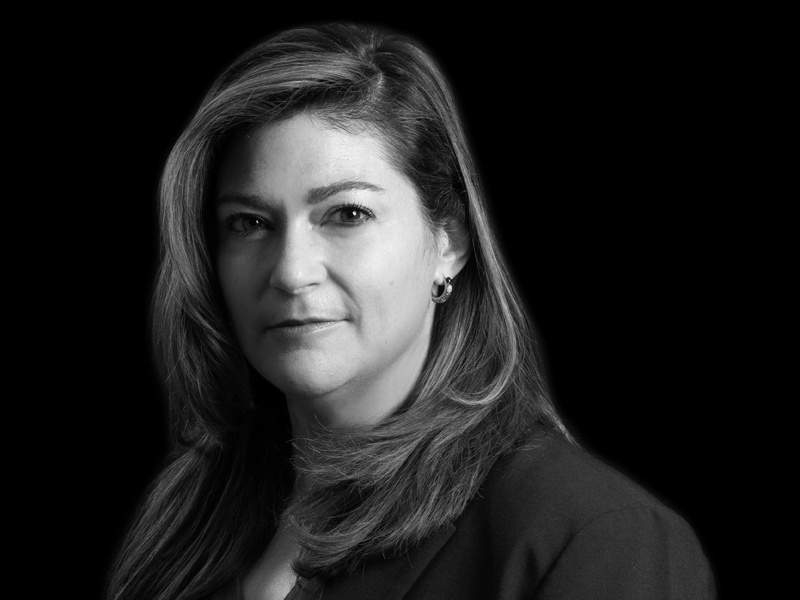 Kasowitz Benson Torres matrimonial and family law partner Emily S. Pollock was a featured guest on the Press Play with Madeleine Brand podcast in the episode "Divorce Looks Different At Age 50 and Up. How Do You Navigate the Financials?"  Ms. Pollock discusses the financial challenges couples age 50 and older may experience when divorcing and the factors courts consider in determining how to divide and distribute marital retirement assets.  Press Play with Madeleine Brand is a daily podcast hosted by KCRW that examines the latest news, culture and trends in Los Angeles.
Listen to the episode in its entirety.
Emily S. Pollock, partner at Kasowitz Benson Torres, focuses her practice on disputes involving divorce, distribution of marital and separate property assets, custody, parenting time, child and spousal support, paternity, and other areas of family and matrimonial law.  She also manages all stages of divorce litigation, including financial and custodial issues and regularly negotiates and drafts prenuptial and post-nuptial agreements.  Ms. Pollock has been recognized as a "Rising Star" by Super Lawyers and has been named among The Best Lawyers in America in the area of Family Law.