Emily S. Pollock Featured as Guest on Cheddar in "What to Propose before Proposing"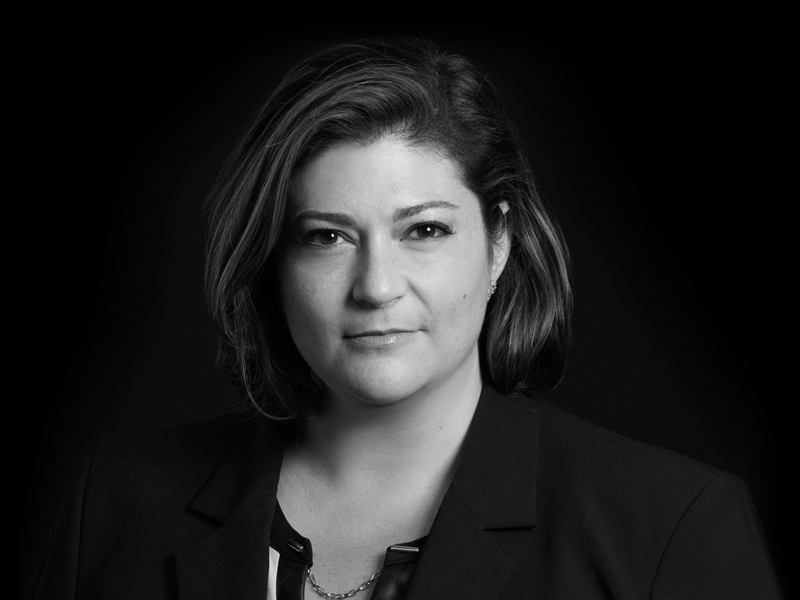 Kasowitz partner Emily S. Pollock was a featured guest on Cheddar, the business news network, in the video "What to Propose before Proposing."  During the interview, Ms. Pollock discusses the benefits of prenuptial agreements, questions that couples can ask each other before moving in together, and questions concerning New York state law and the prenuptial process.
Watch the interview in its entirety.
Emily S. Pollock's practice focuses on disputes involving divorce, distribution of marital and separate property assets, custody, parenting time, child and spousal support, paternity, and other areas of family and matrimonial law.  She also regularly negotiates and drafts prenuptial and post-nuptial agreements.  Emily has been recognized as a "Rising Star" by New York Metro Super Lawyers and has been named among The Best Lawyers in America in the area of family law.