California Now Requires Female Representation on Boards of Public Corporations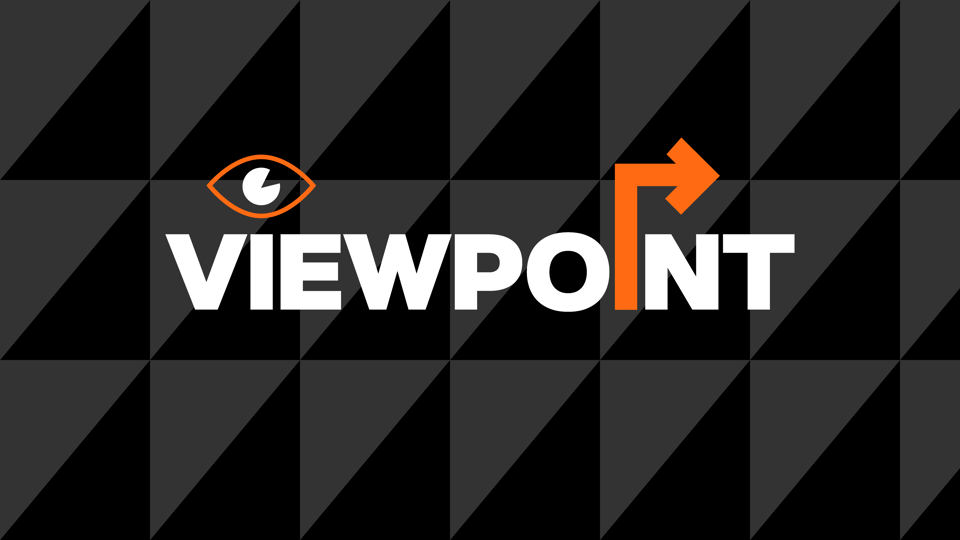 On September 30, 2018, California adopted legislation (Senate Bill No. 826) requiring publicly held corporations with principal offices in California to have at least one female director on their boards.  The legislation requires, by the end of 2019, one female director if the board has four or fewer directors, and by the end of 2021, at least three female directors if the board has six or more directors and two female directors if the board has five directors.
Senate Bill No. 826 is the first law of its kind in the United States, although other states, including Pennsylvania, Massachusetts, Illinois and Colorado, have passed nonbinding resolutions aimed at increasing female representation on boards.
Key Takeaways 
Under Senate Bill No. 826, any publicly held corporation whose principal executive offices, according to the corporation's SEC 10-K form, are located in California must have at least one female director on its board by the end of 2019.
The term "female" under Senate Bill No. 826 means an individual who self-identifies as a woman, without regard to the individual's designated sex at birth.
Noncompliant companies face a $100,000 fine for the first violation and a $300,000 fine for every subsequent violation.
Fines may also be levied for failure to timely file board member information with the California Secretary of State.  The law calls for regulations to be promulgated by the Secretary of State setting forth the specific information required to be reported.  The Secretary of State is also empowered to publish the names of noncompliant companies.
Kasowitz has been monitoring the drafting and passage of Senate Bill No. 826 and is closely tracking any additional guidance to be provided for the calendar year 2019 and beyond. 
Kasowitz's Employment Practices and Litigation group has experience in all areas of employment law, complemented by our significant trial experience.  Our employment group has been recognized in Chambers USA, The Legal 500, Benchmark Litigation, and U.S. News – Best Lawyers "Best Law Firms."
For more information, please contact partners Mark W. Lerner and Jessica T. Rosenberg.