Benchmark Litigation Names Five Kasowitz Partners to Its Inaugural "Under 40 Hot List"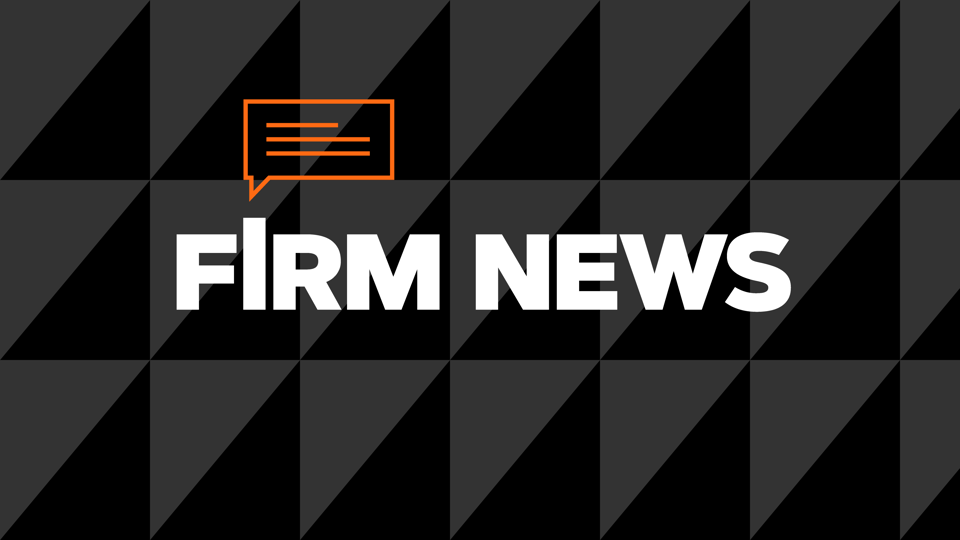 Benchmark Litigation has named five Kasowitz partners to its inaugural "Under 40 Hot List" for 2016. The list, which Benchmark develops through a process of peer review and case examination, honors the nation's most accomplished partners who are forty years of age or younger.
The Kasowitz partners recognized on the "Under 40 Hot List" include:
To view the entire list, please click here.