Senator Lieberman Featured at Mind the Tech NY 2018 Conference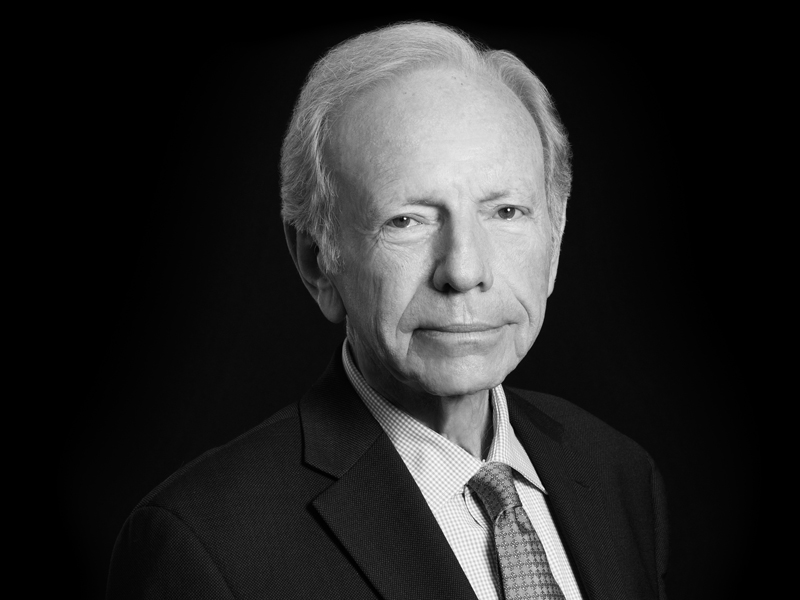 Kasowitz Senior Counsel Senator Joseph I. Lieberman was a featured speaker on the panel "The Fragile Web in a Vulnerable World" at the Mind the Tech NY 2018 Conference. Senator Lieberman was joined on the panel by Dr. Nimrod Kozlovski, venture partner at JVP Labs.  Other featured speakers included Abigail Posner, head of strategic planning at Google, Nelson Griggs, President of the Nasdaq Stock Exchange, Zeev Elkin, Israel's minister of environmental protection and Jerusalem affairs, and Aharon Aharon, CEO of Israel's government innovation investment arm.
Mind the Tech NY 2018 aimed to foster business ties with Israel, and presented influential trendsetters who examined high-tech innovation in an array of fields, from finance, real estate and marketing to sports, fashion, music and art. 
Read more about Mind the Tech NY 2018.
Senator Joseph I. Lieberman, the former United States Senator and Attorney General of the State of Connecticut, advises clients on a wide range of public policy, strategic and regulatory issues. A seasoned leader who is skilled in the art of facilitating mutually beneficial and strategic agreements, Senator Lieberman also advises corporate clients on tax, health care, security and intellectual property matters.