Emily S. Pollock Discusses Prenuptial Agreements on $mart Women Podcast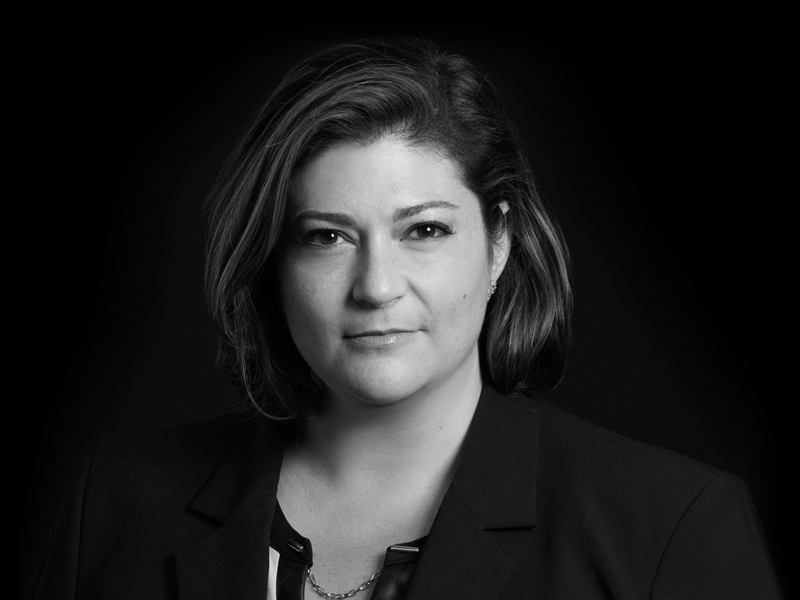 Kasowitz partner Emily S. Pollock was a featured guest on an episode of the $mart Women podcast "Prenuptial and Divorce Understanding with Emily Pollock," sharing advice on estate planning in prenuptial agreements. $mart Women, a weekly podcast hosted by Payne Capital Management, provides women with tips and tricks for creating a wealthier life.
Ms. Pollock represents individuals in the drafting and negotiation of prenuptial and post-nuptial agreements, and also focuses her practice on disputes involving divorce, equitable distribution, custody, visitation, child and spousal support, paternity and other areas of family and matrimonial law.