Senator Lieberman Receives 2015 Winston Churchill National Leadership Award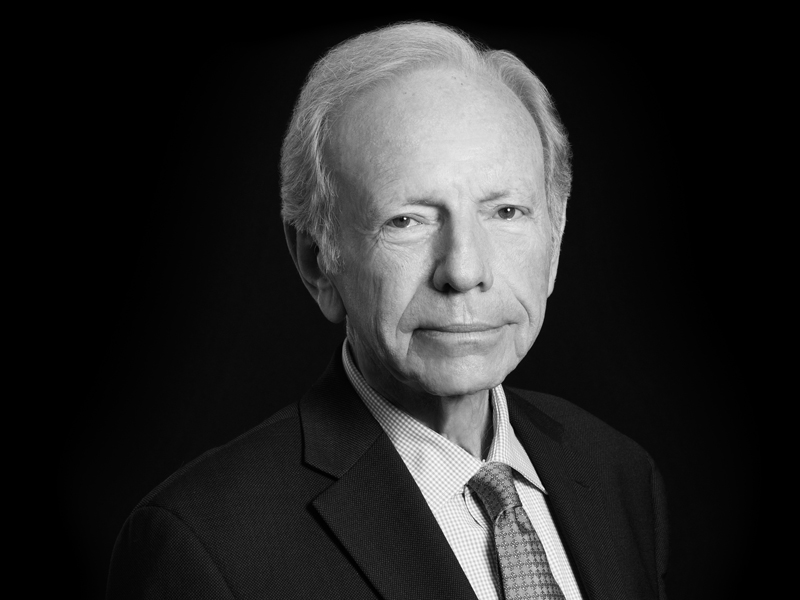 The firm is proud and delighted to congratulate Senior Counsel Senator Joseph I. Lieberman on his receipt of the prestigious 2015 Winston Churchill National Leadership Award on Tuesday, December 1st, at the United States Capitol in Washington, D.C. Senator Lieberman was honored at a ceremony and dinner reception, followed by toasts and cigars in homage to Winston Churchill.
Speaker of the House of Representatives Paul Ryan presented the award to the Senator at the reception, marking the first time a Speaker of the House has presented the award. The reception was attended by numerous U.S. and U.K. leaders, including House Minority Leader Nancy Pelosi, House Majority Whip Steve Scalise, House Minority Whip Steny Hoyer, Congressman Mac Thornberry, Senator John McCain, Senator Orrin Hatch and Senator Susan Collins. Sir Peter Westmacott, the British Ambassador to the United States, accompanied by Lady Westmacott, delivered remarks and read a cable from UK Prime Minister David Cameron in recognition of the occasion and Senator Lieberman.
The Winston Churchill National Leadership Award is sponsored by The Churchill Centre, the leading international organization dedicated to preserving the historic legacy of Sir Winston Churchill. The award recognizes an individual whose career has "exhibited the virtues of resolution, magnanimity and goodwill in the service of constitutional democracy, exemplified by the life and career of Sir Winston Churchill." Previous recipients of other Churchill Centre awards have included former Secretaries of State Madeleine Albright and James Baker, British Prime Ministers Margaret Thatcher and David Cameron, the Prince of Wales and Gen. Tommy Franks.