Kasowitz Wins Dismissal of Claims against Owners of Historic Hotel Chelsea Seeking to Halt Renovations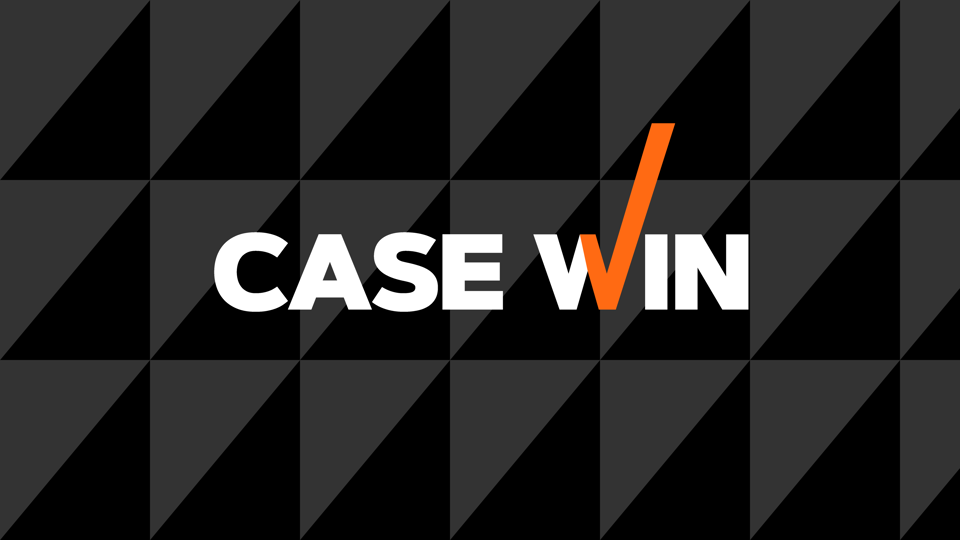 Kasowitz Benson Torres, on behalf of the owners of the iconic Hotel Chelsea in Manhattan, has secured the dismissal of a lawsuit brought by two tenants of a neighboring townhouse they lease from the owners seeking injunctive relief halting all renovation of the historic property and asserting claims for breach of warranty of habitability, private nuisance and harassment. 
On October 28, 2020, Justice Lynn R. Kotler of the New York Supreme Court, New York County, dismissed the lawsuit in its entirety, holding that injunctive relief was unavailable because plaintiffs had not exhausted their administrative remedies, that plaintiffs' allegations concerning habitability, including their allegations of various chronic conditions, were "too vague and unparticularized," that their "conclusory allegations" of private nuisance were insufficient to state a claim, and that New York does not recognize a cause of action for harassment.
The plaintiffs are represented by the same lawyers representing hotel tenants in another lawsuit also seeking a windfall by trying to hold up construction unless they are paid tens of millions of dollars.  Kasowitz had earlier secured the dismissal by Justice Kotler of that lawsuit.
The Kasowitz team representing Chelsea Hotel Owner LLC is led by partner Jennifer S. Recine and includes partner Edward E. Filusch.