Kasowitz Wins Dismissal of Breach of Contract and Breach of Fiduciary Duty Claims against Workspace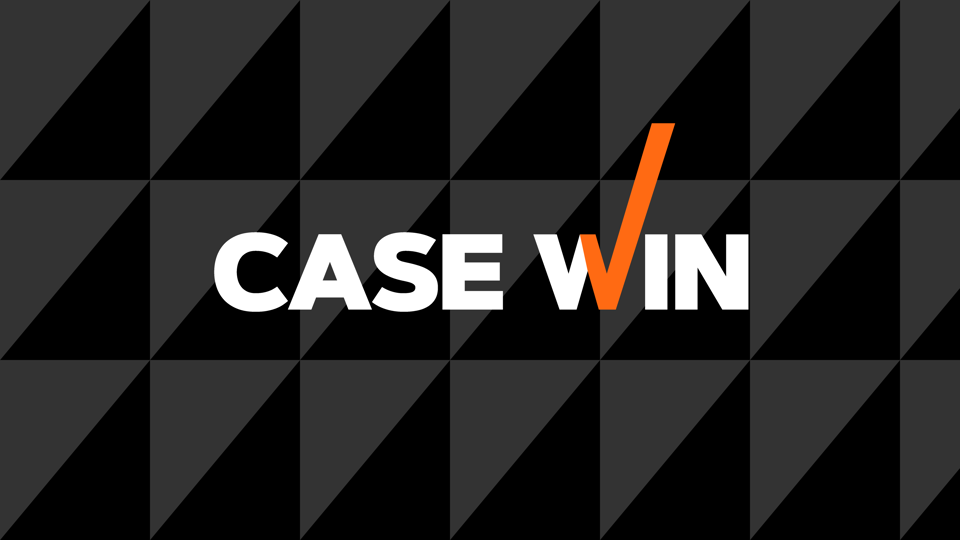 Kasowitz Benson Torres secured the dismissal of breach of contract and breach of fiduciary duty claims against Workspace, a mixed-use cooperative corporation that owns two buildings in New York City's SoHo, and certain members of Workspace's board of directors, in a decision rendered from the bench on November 1, 2018 by Justice Eileen Bransten of the New York County Supreme Court, Commercial Division.  The dismissed complaint was brought by a minority shareholder of Workspace, 106 Spring Street Owner, a portfolio company managed by 60 Guilders and funded by both Carlyle Realty Partners and 60 Guilders.  The complaint alleged breach of contract and breach of fiduciary duty, among other claims, and sought injunctive and declaratory relief.  Kasowitz also successfully opposed 106 Spring Street Owner's leave to amend its complaint.  In a prior ruling, Kasowitz successfully overcame 106 Spring Street Owner's motion to dismiss Workspace's counterclaim for breach of fiduciary duty against 106 Spring Street and its board representative Bastien Broda of 60 Guilders.
The Kasowitz Benson Torres team representing Workspace and its directors is led by partner Jennifer S. Recine and includes partner Sarah Gibbs Leivick and associate Andrew L. Schwartz.