Kasowitz Wins Asylum for Human Rights Activist from Honduras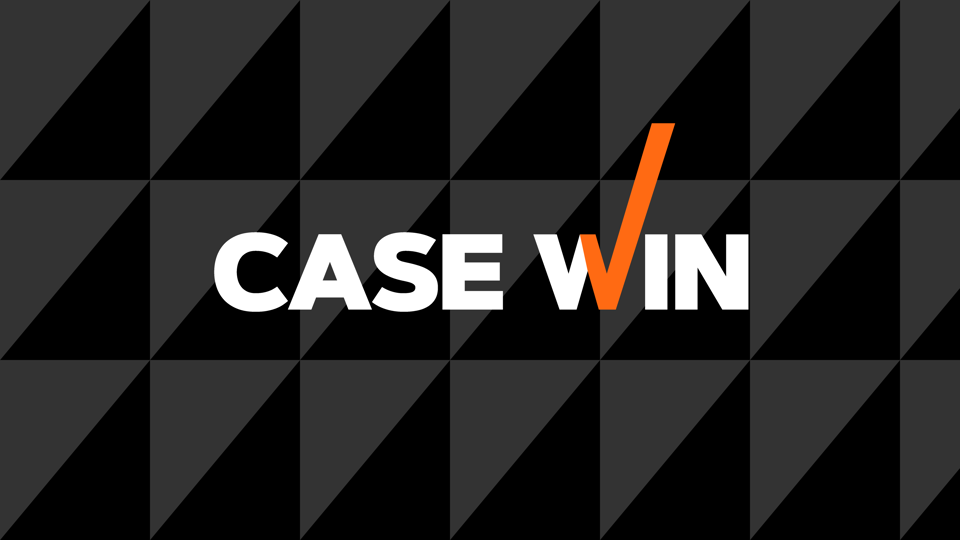 Kasowitz obtained asylum in U.S. Immigration Court on behalf of a Honduran human rights activist who had faced severe persecution, including death threats, by local landowners and paramilitary soldiers in his home country.  Our client was the leader of several regional organizations supporting the human rights, including the right to own land as part of government land grant programs, of the local farmworkers, or campesinos.  He was frequently a key liaison with the local press advising the public of the atrocities committed against the campesinos, and also regularly worked with international human rights organizations evaluating the political situation of the campesinos in Honduras.
The Court recognized that the country conditions of Honduras, which has one of the highest murder rates in the world, combined with the direct threats to our client's life because of his position as a human rights activist, helped to establish his fear of future persecution.  At the end of the hearing, Judge Olivia Cassin granted asylum to our client, and the government waived its right to appeal.
This pro bono matter was handled by Matthew K. Cowherd, former staff attorney, and Emily M. Thall, Director of Business Development and Marketing, under the supervision of partner David J. Abrams, Chair of the firm's Pro Bono Committee.