Kasowitz Secures Dismissal of Federal RICO Suit Brought By More Than 200 Plaintiffs against The Manhattan Club and Affiliates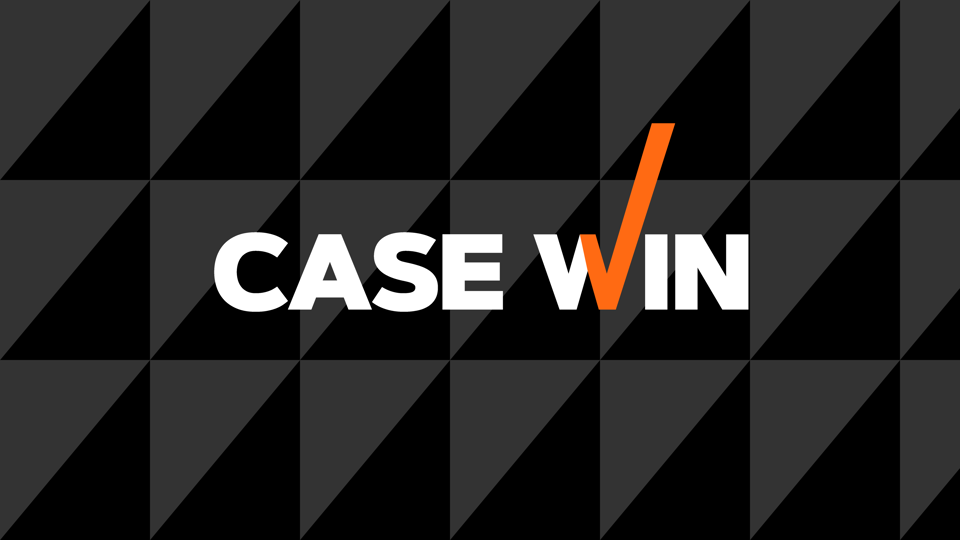 Kasowitz Benson Torres, on behalf of The Manhattan Club, a luxury timeshare property in midtown Manhattan, and affiliated entities and individuals, including real estate developer Bruce Eichner, secured the dismissal of a federal lawsuit brought by more than 200 individual timeshare interest holders.  The plaintiffs asserted a host of claims including violations of the Racketeer Influenced and Corrupt Organizations Act (RICO) based on alleged fraud related to the sale of timeshare interests to plaintiffs and the operation and management of The Manhattan Club.
On September 27, 2021, Honorable Gregory H. Woods, U.S. District Court Judge for the Southern District of New York, granted the motion to dismiss filed by Kasowitz, finding that plaintiffs' complaint pled neither the existence of an enterprise nor a pattern of racketeering activity, as required for a RICO claim, noting that plaintiffs simply "lump[ed] together each defendant for nearly every allegation" in a "type of slapdash group pleading."  Judge Woods also recognized numerous other potential deficiencies with plaintiffs' complaint, including related to statute of limitations and plaintiffs' standing, and declined to exercise jurisdiction over the remaining state law claims, dismissing plaintiffs' complaint in its entirety.
The Kasowitz team representing the defendants is led by Jennifer S. Recine, co-chair of Kasowitz's real estate litigation team, and partner Andrew R. Kurland, and includes associate Christine M. Rodriguez.