Kasowitz Secures Denial of Motion to Dismiss in Chelsea Hotel Suit Against the City of New York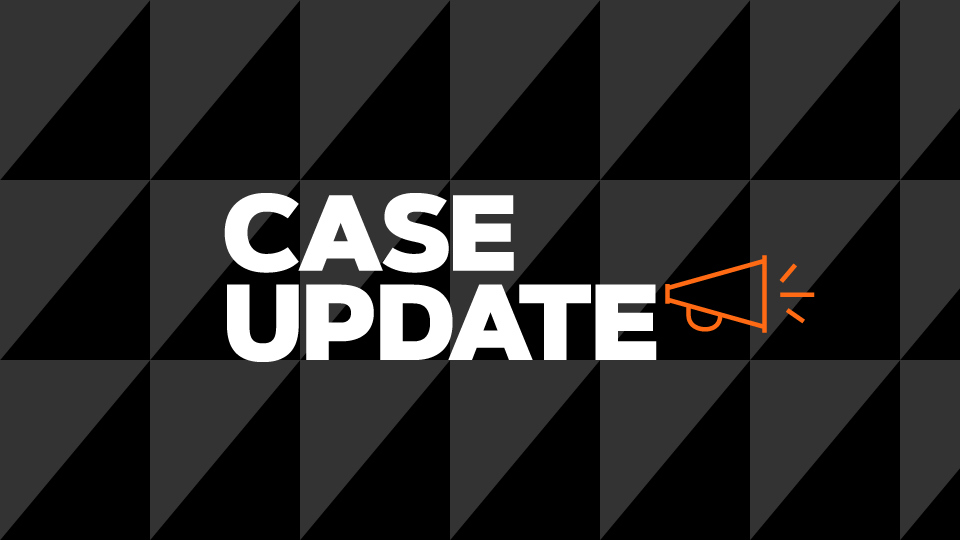 Kasowitz Benson Torres LLP, in a $100 million lawsuit against the City of New York on behalf of Chelsea Hotel Owner LLC, the owner of the historic Hotel Chelsea, and its principals Ira Drukier, Richard Born, and Sean MacPherson, defeated the City's motion to dismiss the lawsuit.  On September 30, 2022, Andrew L. Carter, Jr., U.S. District Judge for the Southern District of New York, denied the City's motion to dismiss all three substantive due process claims against the City of New York, holding that Kasowitz's complaint adequately alleges unconstitutional deprivation of their fundamental property right in the Hotel and their permit, issued by the Department of Buildings and allowing them to renovate the hotel and that the City's conduct in "quickly re-designat[ing] the hotel as a Single Room Occupancy Multiple Dwelling building without adequate investigation," "refus[ing] to engage with Plaintiffs to substantively respond to their inquiries as to why the hotel's status had changed," and seeking "to conceal its wrongdoing by refusing to produce emails" in Office of Administrative Trial and Hearings proceedings infringed on the Plaintiffs' property rights in an irrational and arbitrary manner.
The lawsuit grew out of Kasowitz's representation of the principal owners of the Hotel Chelsea, Ira Drukier, Richard Born and Sean Macpherson, in two years of litigation and 15 days of trial against New York City's Housing Preservation and Development prompted by a vocal minority of hostile tenants objecting to the redevelopment of the historic hotel.  Kasowitz lead partner, Jennifer S. Recine, successfully ended the saga after uncovering crucial evidence of an HPD exemption that HPD failed to turn over in discovery -- that undercut HPD's jurisdiction over the building.  After Kasowitz sought emergency relief from the trial court demanding the immediate dismissal of HPD's case, HPD was forced to voluntarily dismiss its lawsuit against the owners of the Hotel and DOB lifted a stop work order that had stalled construction for more than two years.
With the permit restored, the renovated Hotel is open to guests.  
The Kasowitz team representing Chelsea Hotel Owner LLC, Ira Drukier, Richard Born, and Sean MacPherson is led by partner Jennifer S. Recine and includes special counsel Gary W. Dunn and associate Jill L. Forster.