Kasowitz Secures $1.25 Million Settlement for Real Estate Investments Developers; New Jersey Shore Development to Proceed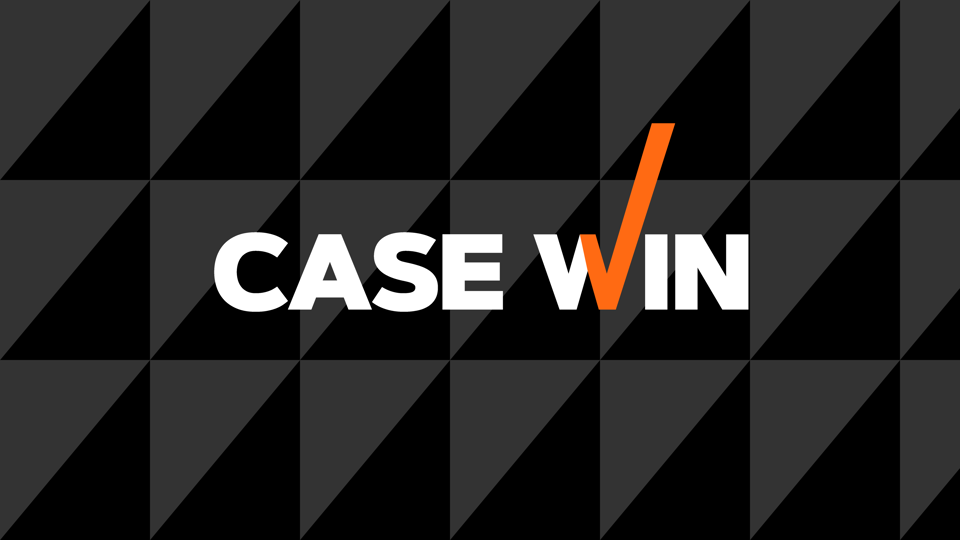 Kasowitz Benson Torres has secured a $1.25 million settlement on behalf of clients Real Estate Investments Developers ("REID") and other defendants.  The settlement resolves a dispute arising from REID's termination of its agreement to sell five acres of land in Long Branch, New Jersey to SAMTD Acquisitions Cooper Avenue Urban Renewal because SAMTD had failed to obtain certain governmental approvals required by the agreement.  SAMTD had sought to force the sale of the property to it, or, in the alternative, to recover damages of more than $35 million. 
The dispute was preventing REID from developing the property, which is located along the New Jersey Shore.  The City of Long Branch has now conditionally approved the project, which entails the development of townhouses and apartments.  Construction is scheduled to begin in 2019. 
The Kasowitz Benson Torres team representing Real Estate Investments Developers and the individual defendants is led by partners Jennifer S. Recine and Kim Conroy.