Kasowitz, on behalf of Chapter 7 Trustee of National Events, Files $100 Million Lawsuit Against Citibank Relating to Role in Ponzi Scheme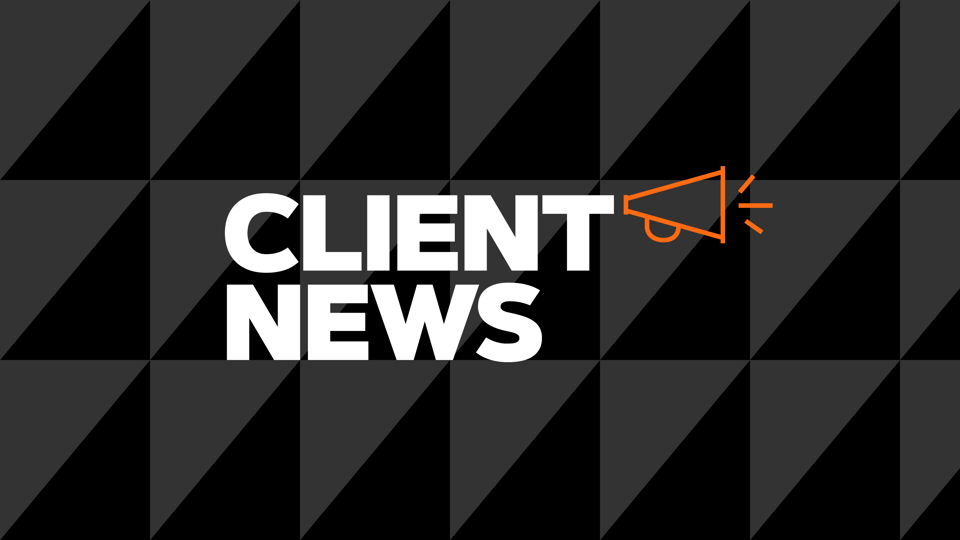 Kasowitz Benson Torres, special litigation counsel to the Chapter 7 bankruptcy trustee of National Events Holdings and affiliates, a ticket brokerage business, has filed a complaint in New York State court against Citibank for allegedly aiding and abetting a $70 million Ponzi scheme perpetrated by Jason Nissen, the company's former CEO.  As has been widely reported in the press, Nissen used National Events as a front for a Ponzi scheme from at least 2015 through May 2017, defrauding investors of more than $70 million.  
The trustee's complaint is based on facts discovered during an investigation of Citibank authorized by the Bankruptcy Court.  As alleged in the complaint, Citibank, at which Nissen had multiple bank accounts, aided and abetted Nissen's fraud, which it discovered long before Nissen was arrested in 2017, by allowing Nissen to run his Ponzi scheme through those accounts and allowing the accounts to remain open even after Citibank internally had determined they should be closed.  The trustee seeks, on behalf the estate, damages of $70 million plus prejudgment interest, totaling over $100 million.
The Kasowitz team representing Kenneth P. Silverman, the Chapter 7 Trustee of the Jointly Administered Estates of National Events Holdings and its Affiliated Debtors, is led by partner Howard W. Schub and includes associates Michele L. Angell and Katherine C. Boatman.