Kasowitz Finds Key Evidence Withheld during Discovery, Succeeds in Ending Case against Owners of Historic Hotel Chelsea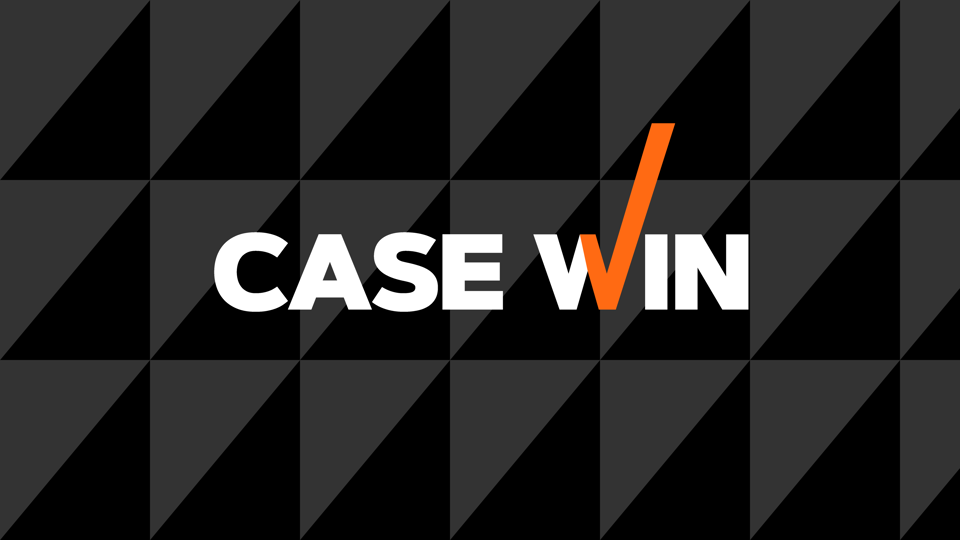 Kasowitz Benson Torres, on behalf of Chelsea Hotel Owner LLC, the owners of the iconic Hotel Chelsea, successfully ended a two-year dispute with New York City's Department of Housing Preservation Development (HPD) prompted by a vocal minority of tenants objecting to the redevelopment of the historic hotel.  After finding crucial evidence of an HPD exemption in the Department of Building (DOB) file undercutting HPD's jurisdiction over the Hotel— which HPD had failed to turn over in discovery—Kasowitz secured the revocation of a stop work order issued by the DOB and the withdrawal of related administrative proceedings brought by HPD, enabling the owners to complete the redevelopment of this landmark property.  The stop work order had been issued on the ground that DOB was "informed by HPD that this building is SRO restricted," meaning a certificate of no harassment (CONH) was required for the renovations.  In the course of litigating whether a CONH be issued, Kasowitz uncovered the prior determination by HPD that the Hotel is exempt from CONH requirements in DOB's microfilm archives.  After Kasowitz demanded that HPD show cause why the proceeding should continue in light of this evidence, HPD withdrew its complaint on January 5, 2021.
The Kasowitz team representing Chelsea Hotel Owner LLC is led by partner Jennifer S. Recine and includes partners Ronald R. Rossi and Thomas Kelly.