Kasowitz Files Multi-million Dollar Lawsuit Against Columbia Care for Fraudulently Misappropriating Florida Cannabis License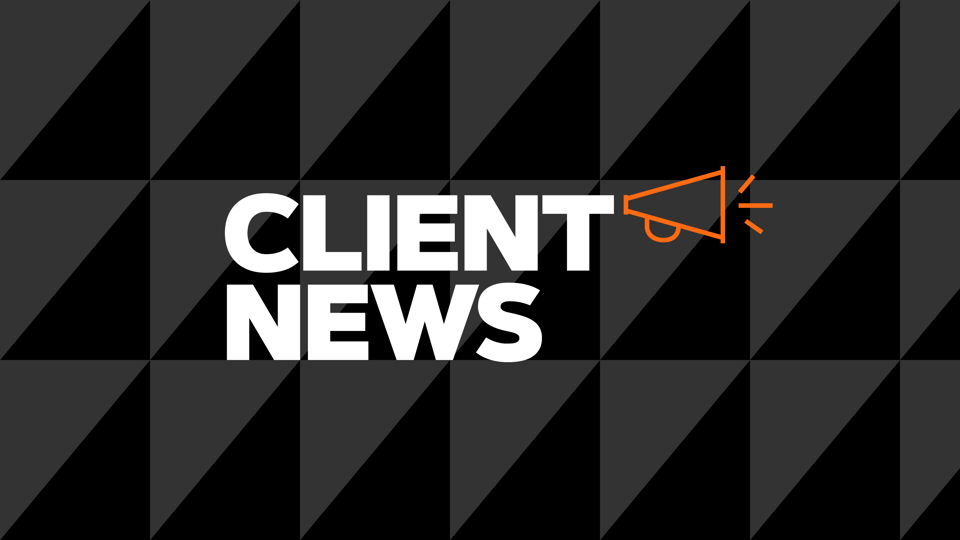 Today, Kasowitz Benson Torres, on behalf of Florida MCBD, LLC, filed a lawsuit in the Commercial Division of the Supreme Court, New York County, against Columbia Care, LLC, a major New York-based cultivator and provider of cannabis products, two of its affiliates and its founders Michael Abbott and Nicholas Vita, alleging that they conspired with MCBD's joint venture partner, Sun Bulb, to fraudulently misappropriate from MCBD its rights to a medical treatment cannabis license worth tens of millions of dollars.  MCBD is in a separate arbitration with Sun Bulb. 
In 2017, the Florida Department of Health awarded a license to operate a medical marijuana treatment center in Florida to Sun Bulb based on an application submitted by a joint venture between Sun Bulb and MCBD in 2015.  As alleged in the complaint, Columbia Care, which earlier had submitted unsuccessful applications for a cannabis license in Florida, induced Sun Bulb to breach its joint venture obligations to MCBD, misappropriated confidential information and trade secrets from MCBD, and fraudulently transferred the cannabis license to one of its affiliates.  According to the complaint, and evidencing, among other things, that Columbia Care and Sun Bulb knew that they were acting wrongfully, Columbia Care in its joint venture agreement with Sun Bulb agreed to indemnify Sun Bulb for any claims by MCBD concerning ownership of the license, made fraudulent submissions to the Florida Department of Health to obtain approvals necessary to permit Columbia Care to operate under the license, and concealed its enormous indemnification liability from its investors, lenders and other stakeholders.
The Kasowitz Benson Torres team representing Florida MCBD, LLC is led by partners Sarmad M. Khojasteh and Maria H. Ruiz and includes associates Stephen P. Thomasch and Jacob Abrams.