Kasowitz Files $100 Million Suit on Behalf of Hotel Chelsea Owners against New York City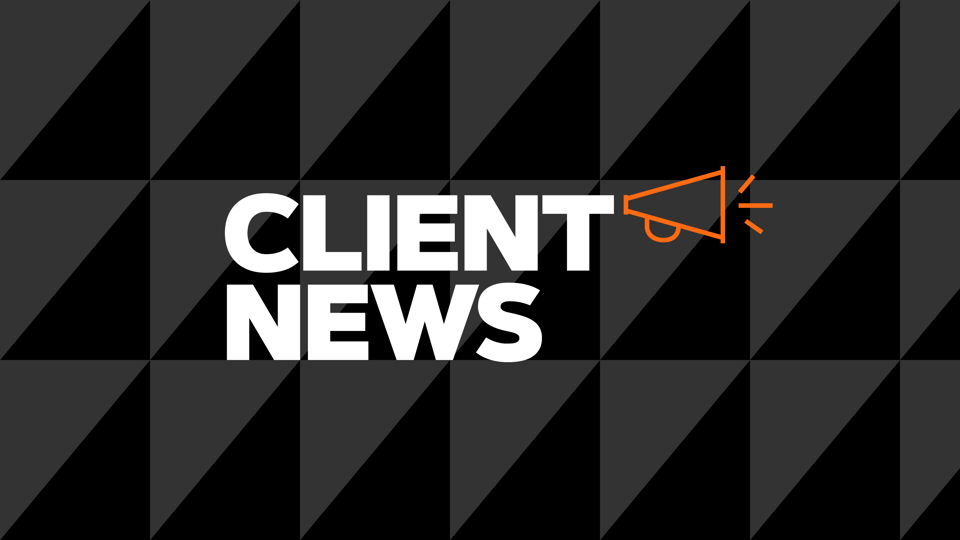 Kasowitz Benson Torres, on behalf of Chelsea Hotel Owner LLC, the owner of the historic Hotel Chelsea, and its principals Richard Born, Ira Drukier and Sean MacPherson has filed a $100 million lawsuit in the U.S. District Court for the Southern District of New York against the City of New York, the New York City Department of Housing Preservation & Development ("HPD"), Assistant Commissioner of HPD Martha Ann Weithman, and the New York City Department of Buildings ("DOB"). 
The lawsuit, filed on May 4, 2021, alleges that DOB wrongfully issued a stop work order halting a major renovation of the Hotel Chelsea in response to HPD's request to reclassify the building as a single room occupancy multiple dwelling, a request contrary to the permanent luxury exemption HPD had previously issued for the Hotel in 1997.  Kasowitz uncovered the exemption in DOB files after HPD had wrongfully failed to produce it as it was obligated to do in connection with another case.  HPD and DOB's actions held up the work on Hotel Chelsea for more than two years and they then compounded the damage by baselessly and unsuccessfully seeking to prosecute the owners of the hotel for harassment.  The plaintiffs allege that the defendants' deprivation of their constitutional due process rights caused reputational and financial harm in an amount of over $100 million dollars. 
The Kasowitz team representing Chelsea Hotel Owner LLC, Richard Born, Ira Drukier and Sean MacPherson is led by partner Jennifer S. Recine and includes partners Thomas Kelly, special counsel Gary W. Dunn, and associate Jill L. Forster.