Kasowitz Defeats Columbia Care's Motion to Dismiss Complaint for Fraudulently Misappropriating Cannabis License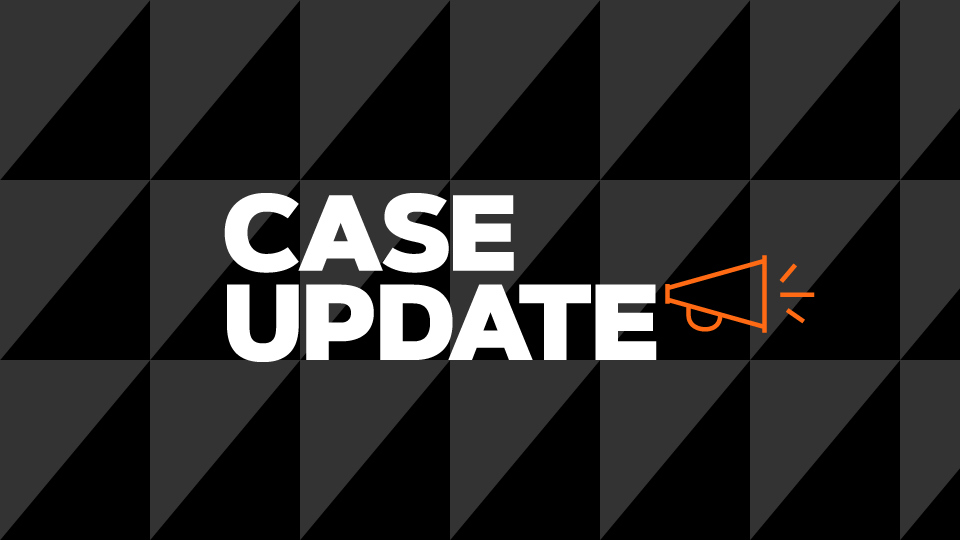 Kasowitz Benson Torres, on behalf of Florida MCBD, a company comprised of experienced cannabis cultivators and distributors, defeated a motion to dismiss MCBD's lawsuit against Columbia Care, a New York-based cultivator and provider of cannabis products, and its founders Michael Abbott and Nicholas Vita.  In its complaint, MCBD alleges, among other things, that the defendants conspired with MCBD's joint venture partner, Sun Bulb, to fraudulently misappropriate MCBD's rights to a Florida medical cannabis treatment license worth tens of millions of dollars and steal its trade secrets for the operation of defendants' Florida medical cannabis business.
On September 9, 2020, Justice Jennifer Schecter of the New York County Supreme Court, Commercial Division denied Columbia Care's motion to dismiss MCBD's trade secrets claim, rejected Columbia Care's argument that Sun Bulb was a necessary party to the action and denied the defendants' motion to stay MCBD's trade secret claim pending MCBD's separate arbitration with Sun Bulb. 
The Kasowitz team representing Florida MCBD is led by partners Sarmad M. Khojasteh and Maria H. Ruiz and includes associates Stephen P. Thomasch and Jacob Abrams.