Kasowitz Achieves Pro Bono Victory for Detained Mexican Immigrant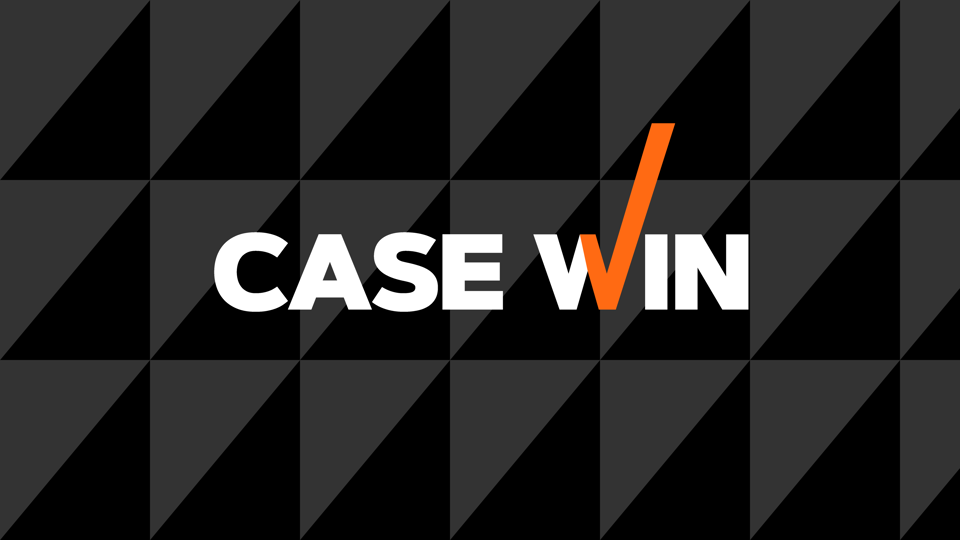 In a pro bono matter, Kasowitz Benson Torres secured the release from custody of a Mexican immigrant arrested and detained during August 2019 raids by U.S. Immigration and Customs Enforcement (ICE) on chicken processing plants in Mississippi.  After ICE determined that she should not be released on bond, she was held in a detention center in Jena, Louisiana.  The firm challenged her custody status in Immigration Court in Louisiana on the ground that she was not a flight risk, a danger to persons or property, or a threat to national security.  After a telephone hearing, the court ordered our client released from custody under bond, and her case was removed from the detained docket, under which proceedings to determine removability from the United States are usually resolved on an expedited basis, to the non-detained docket.  As a result, her removal proceeding has been postponed and likely will not be scheduled for several years.
Kasowitz took on this representation in conjunction with Project Corazon, a project sponsored by the organization Lawyers for Good Government, to represent immigrants and their families.
The Kasowitz team handling this pro bono matter was led by special counsel Frank S. DiCarlo and included staff attorney Karina C. Aiello Rocha.