Kasowitz Secures Win for Google, Motorola, LG and ASUS on Motion to Transfer Patent Lawsuit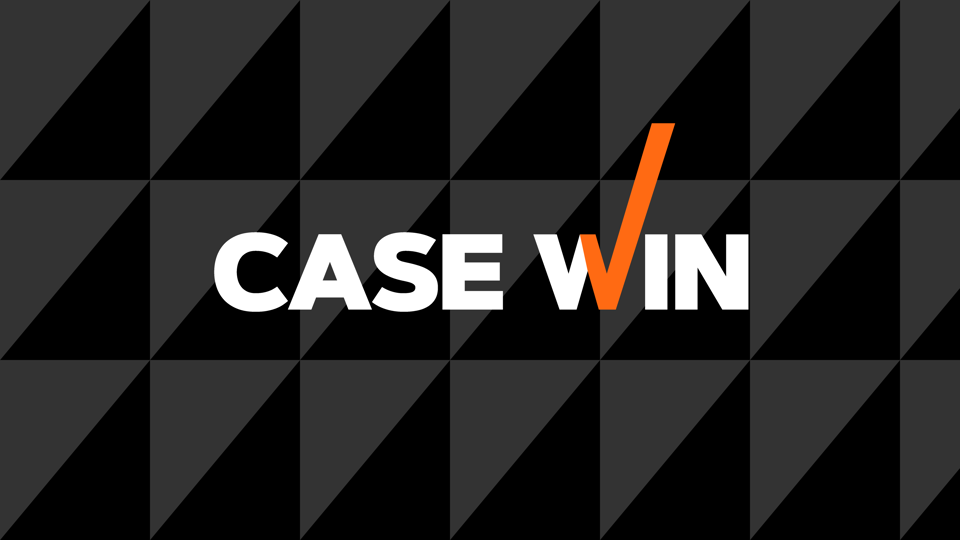 In a significant and rarely achieved victory for patent action defendants, the U.S. District Court for the Eastern District of Texas granted Kasowitz client Google's motion to transfer venue of Ryujin Fujinomaki vs. Google Inc., et al. to the Northern District of California and permitted Kasowitz clients Motorola, LG and ASUS to join in the motion.  The complaint in the action alleges that certain lock features, including Google's Smart Lock feature, in defendants' Android-based smartphones and wearables infringed U.S. Patent No. 6,151,493.
In his decision granting the motion and the joinders, Judge Payne held, based on a one-day evidentiary hearing, that "the Northern District of California is clearly more convenient," given the location of most of the relevant documents and witnesses, the power of the California court to compel certain third-parties to appear at trial and the judicial economy interest in adjudicating plaintiff's claims against all defendants in the same forum.
The Kasowitz team representing Google, Motorola, LG and ASUS includes partners Jonathan K. Waldrop and Darcy L. Jones and associates Marcus A. Barber and Heather S. Kim.