Kasowitz Secures Partial Summary Judgment for Emmet & Co. and First Manhattan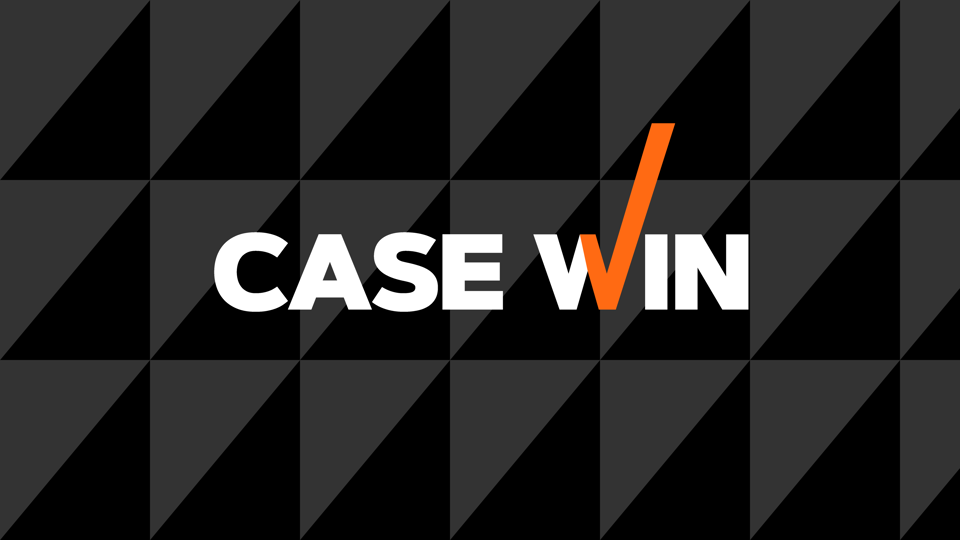 In an August 28 decision by Justice Shirley Kornreich, Kasowitz Benson Torres LLP has secured partial summary judgment on behalf of clients Emmet & Co., Inc. and First Manhattan Co. in a case arising out of the partial redemption by Catholic Health East (CHE), a multi-institutional health system, of "defeased" municipal bonds, which paid above-market interest rates.

This case arises out of the May 18, 2011 partial redemption by Catholic Health East (CHE). A municipal bond is "defeased" when the issuer (here, CHE) places in escrow sufficient U.S. Treasury securities to secure payment of all principal and interest due on the bonds. The bonds here were defeased in 1998, at a time when interest rates were relatively high. Because interest rates fell dramatically in the years following issuance of the bonds and their subsequent defeasement, the bonds increased dramatically in value. CHE's 2011 transaction was designed to extract this value. Specifically, CHE announced a tender offer for all the bonds at 101% of the purchase price, and then called for redemption at par any bonds not tendered. The transaction was designed to coerce bondholders to tender, so that CHE could extract the above-market value from the tendered bonds by selling them to Merrill Lynch as part of a "total return swap" transaction.
The plaintiffs -- Emmet & Co., Inc., a bond trader; and First Manhattan Co., an investment advisory firm, on behalf of certain of its clients ‑‑ sued first to stop the transaction, and then, on behalf of a class of similarly-situated bondholders, to recover damages based on CHE's breach.

In an opinion dated August 28, 2015, the court (Kornreich, J.) found that the 2011 transaction constituted a breach of the indenture governing the bonds. First, the court found that the total return swap transaction violated the indenture's requirement that any bonds "purchased" by CHE immediately be cancelled and destroyed. This requirement prohibited CHE from selling the bonds to Merrill Lynch. Second, the court found that CHE's partial redemption of the bonds violated the indenture's requirement (one commonly found in many bond indentures) that CHE randomly select the bonds to be redeemed in any partial redemption. The court concluded that the plaintiffs "should be awarded damages commensurate with the harm suffered when they had to sell their Bonds to CHE below market value," and set a September 17 preliminary conference to schedule discovery on class certification and damages.

The Kasowitz team representing Emmet & Co., Inc. and First Manhattan Co. includes partner Gavin D. Schryver and Anthony MacDonald Caputo.