Kasowitz Wins Historic Trial Verdict for Google and YouTube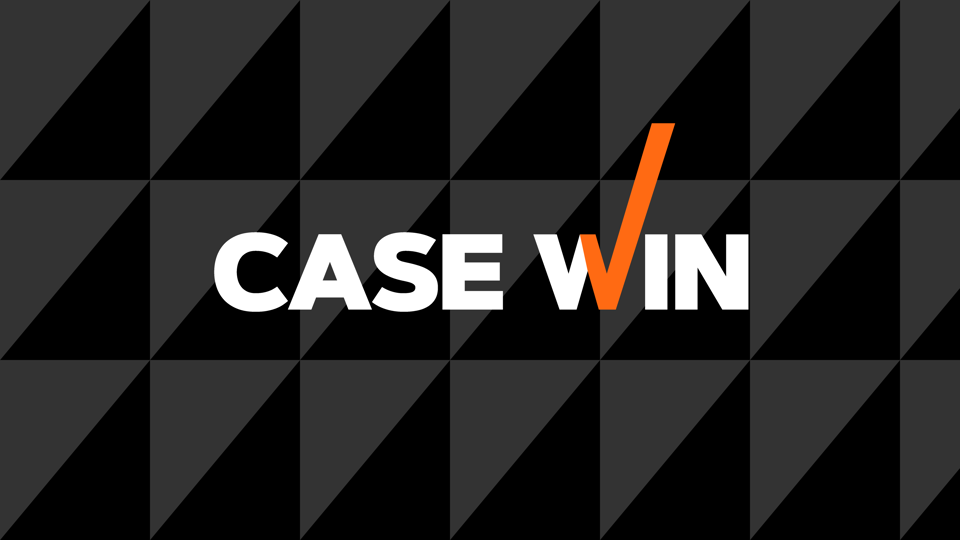 On February 9, 2012, a federal jury in the Eastern District of Texas rendered a verdict in favor of defendants, including Google and YouTube, finding invalid two notorious patents alleged by Plaintiffs to have broad application across the interactive web and to cover all embedded browser applications and plug-ins on the internet.  Plaintiffs Eolas Technologies and the Regents of the University of California claimed that a host of web sites violated their patents and sought over $600 million in damages in a scheduled multi-phase trial, more than half of that sum from Google and Yahoo! alone.  Several companies that were named as defendants settled with Eolas prior to trial.  Kasowitz was brought in by Google and YouTube in late 2011 to serve as lead trial counsel. 

The case featured a remarkable cast of witnesses including Sir Tim Berners-Lee, the father of the world wide web, Mosaic developer and Netscape co-founder Eric Bina, Yahoo! co-founder David Filo, and other web pioneers such as Dave Raggett and Pei Wei.  The jury deliberated for only two hours before returning its verdict of invalidity in favor of Google and YouTube and the other defendants, bringing an end to this high-profile trial and avoiding infringement and damages phases.  Kasowitz's representation of Google and YouTube included Jonathan K. Waldrop.