Uri A. Itkin Quoted in Debtwire Article: "MBS Margin Calls Abate as Markets Stabilize; No Forbearance Offers in Sight"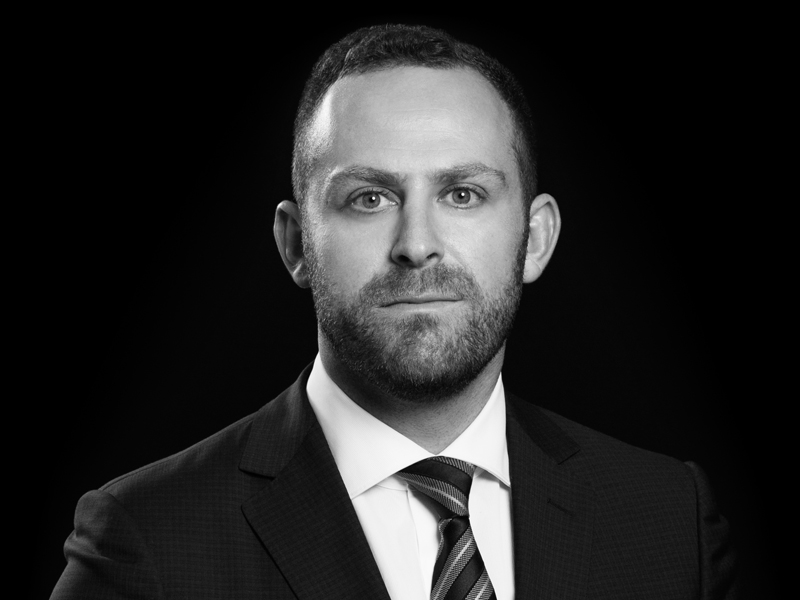 Kasowitz Benson Torres partner Uri A. Itkin was quoted in the Debtwire article, "MBS Margin Calls Abate as Markets Stabilize; No Forbearance Offers in Sight," which reported that after banks issued a wave of margin calls to mortgage REITS and other institutional investors in the wake of the initial market declines resulting from the COVID-19 pandemic, they reduced the volume of margin calls they were issuing, but they did so due to market stabilization and not as an effort to accommodate customers through forbearance.  Mr. Itkin commented that: "Once the crisis is over, investors are likely to seriously re-think their funding relationships with banks.  This does not bode well for the repo market in general."
Read the article in its entirety (subscription required).
Uri A. Itkin, a partner at Kasowitz Benson Torres, represents hedge funds and private equity firms in litigation and potential disputes relating to their investments, including in asset-backed securities, structured products, and real estate.  He has been recognized by
Law360
as a Rising Star in the Asset Management category and by
Legal 500
as a Next Generation Lawyer in securities.