Jay R. Deshmukh to Speak at Paragraph IV Disputes Conference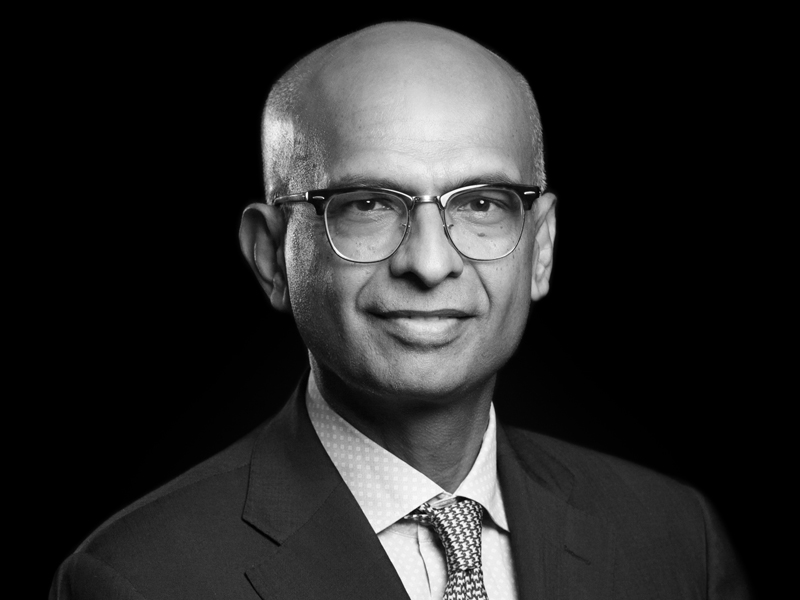 Kasowitz Benson Torres partner Jay R. Deshmukh will participate in a town hall discussion titled, "Forecasting the Future of Pharmaceutical Patent Litigation: Trends, Legal Analyses and Business Prognoses Post-Covid," as part of American Conference Institute's 16th Annual Paragraph IV Disputes Conference.  Mr. Deshmukh, along with other leading attorneys, will discuss the key factors brands and generics need to consider to protect patents, products, and market share, including analyzing recent federal and state executive actions and legislative initiatives, and evaluating factors impacting the pharmaceutical global supply chain.  They will also discuss how to navigate state laws governing transparency in drug pricing and patent enforcement trends in ex-U.S. jurisdictions, as well as international developments at the World Trade Organization.
The conference will take place on November 9-10, 2021 in New York City.
Jayadeep ("Jay") R. Deshmukh, partner and head of Kasowitz Benson Torres' Hatch-Waxman team, focuses his practice on complex intellectual property and patent infringement cases that include major Hatch-Waxman Act litigations.  He regularly counsels international generic drug makers on product launches and defends clients against suits from brand-name manufacturers.  He also serves as settlement and Food and Drug Administration counsel for smaller generic pharmaceutical companies.  Mr. Deshmukh has been recognized as a leading patent litigator by Legal 500 and LMG Life Sciences.