White Collar Law Treatise Co-Edited and Co-Authored by Daniel Fetterman Highly Praised by New York Law Journal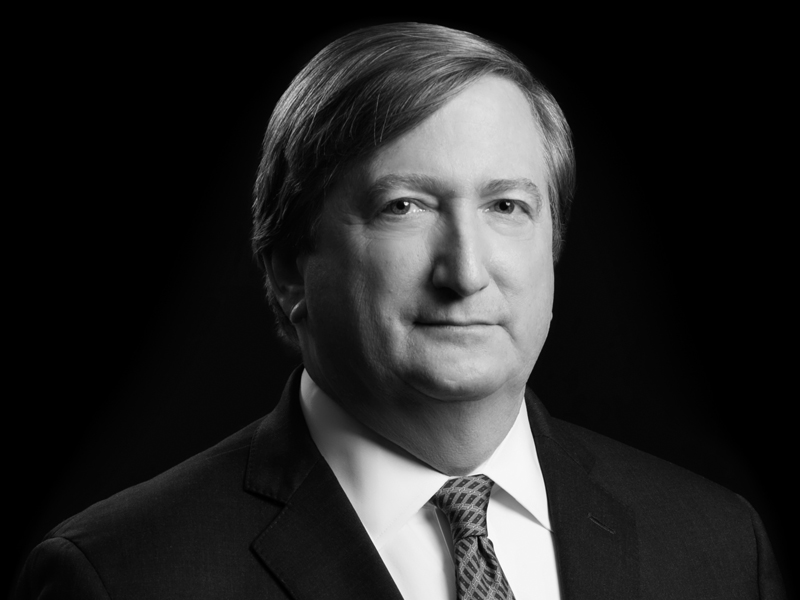 The fourth edition of "Defending Corporations and Individuals in Government Investigations," the white collar law treatise co-edited and co-authored by Kasowitz partner Daniel J. Fetterman and Debevoise & Plimpton partner Mark P. Goodman, along with "an all-star roster of contributors," received an outstanding review by the New York Law Journal.  The treatise provides guidance on best practices for preventing and defending government investigations in today's ever-changing regulatory environment and updates on timely case developments.
Selected quotes from the New York Law Journal review:
"[T]his handbook of best practices for handling government investigations makes important contributions to the professionalism of this preeminent area of law."
"[T]hree constituencies in particular will benefit from the book, including in-house counsel, law firm practitioners, and their government counterparts."
"[T]he great strength of the book is the expert insight it provides into law enforcement."  
"[T]he book not only expertly provides a 'wide-lens assessment of the structure, decision-making processes, practices, and priorities of key agencies and independent regulators,' but it also provides 'specific suggestions concerning how to make compelling presentations to government officials and to respond to the myriad of regulatory requests a client may receive.'"
"The quality of the writing is consistently first-rate, with referenced sources conveniently footnoted throughout the text."
Read the entire New York Law Journal review.