Wall Street Journal Features Marc Kasowitz as President-Elect Donald Trump's Go-To Lawyer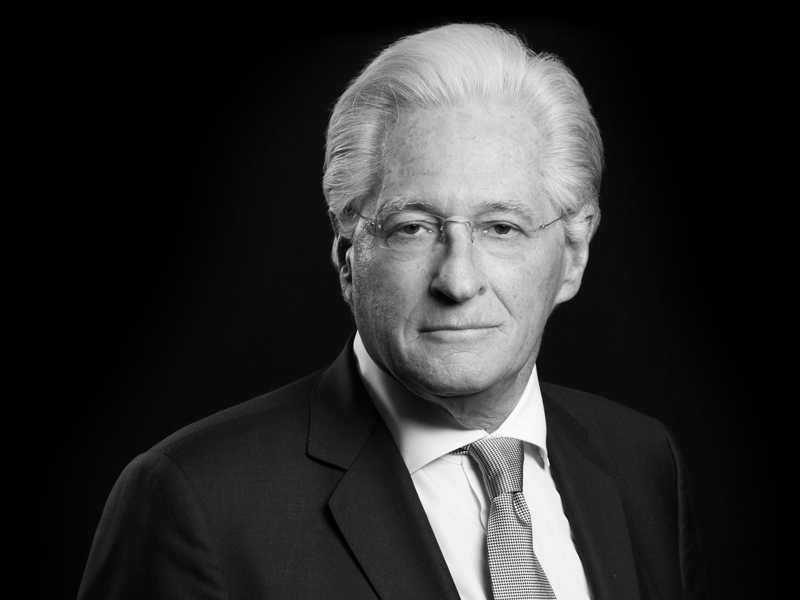 The Wall Street Journal has profiled Marc Kasowitz in the article "Donald Trump's Go-To Guy for His Toughest Legal Battles." The article, noting Kasowitz's reputation as "an aggressive litigator," highlights his representation of President-elect Trump and his companies in numerous matters over the past 15 years. In the article, Alan Garten, the Trump Organization's general counsel, describes Marc Kasowitz as "a guy you go to when you have complex, intricate legal problems," who has resolved issues for Mr. Trump and his companies behind the scenes "countless" times.
To read The Wall Street Journal article in its entirety, please click here.