Variety Highlights John Berlinski as Leading Entertainment Industry Lawyer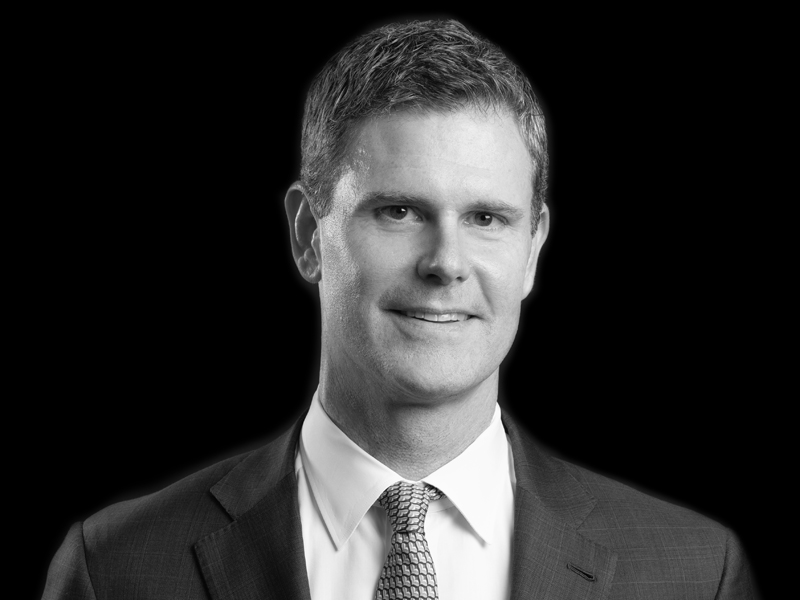 Variety has profiled John Berlinski, partner and Chair of the Entertainment Practice Group at Kasowitz Benson Torres, in its 2021 Legal Impact Report as a leading attorney in the entertainment industry.
As one of Hollywood's top attorneys, Mr. Berlinski represents major actors, directors, television, film, and music producers, talent agencies, video game distributors, casinos, theme parks, and others, in their most significant disputes.  Among his notable publicly disclosed matters is a landmark $179 million arbitration award—the largest arbitration award ever issued in a profit participation dispute—for "Bones" talent Emily Deschanel and David Boreanaz, and producer Kathleen Reichs.