U.S. Court of Appeals Sides with Kasowitz Clients in Recovery of Herzog Art Collection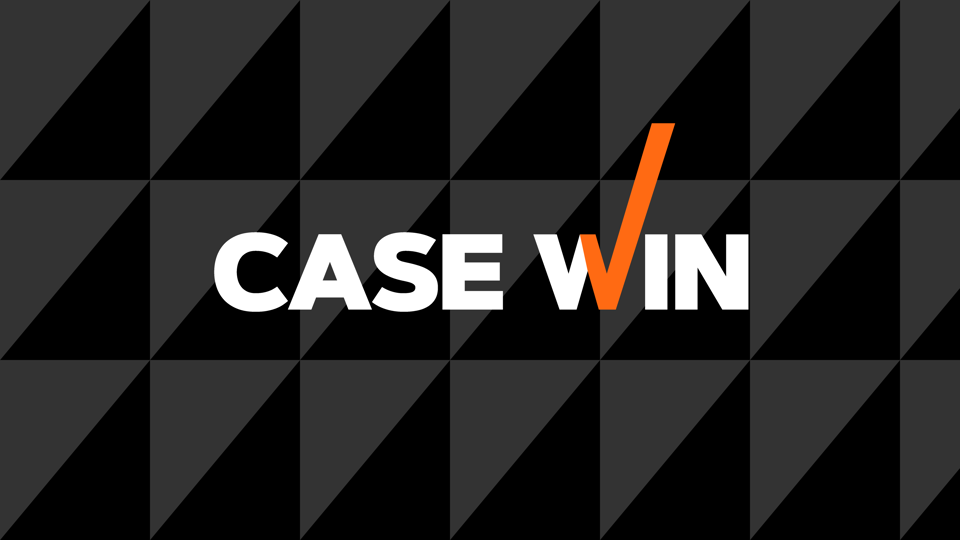 On April 19, 2013, The U.S. Court of Appeals for the District of Columbia Circuit ruled in favor of Kasowitz clients, the heirs to the Herzog Collection, in the recovery of the largest private art collection in Hungary prior to World War II. In a suit against the Hungarian government and its state owned museums and a university, the heirs are seeking to retrieve more than 40 pieces of artwork with an estimated value exceeding $100 million. The collection, belonging to Jewish art collector Baron Mór Lipót Herzog, was seized during the Nazi occupation of Hungary and includes works by renowned artists such as El Greco, Diego Velazquez, Pierre-Auguste Renoir and Claude Monet.
In this decision, the court denied Hungary's motion to dismiss, affirming that the heirs may proceed in the recovery of the full collection, a battle that the Herzog heirs have been fighting for nearly seventy years. The heirs to the Herzog Collection are represented by Sheron Korpus and Alycia Regan Benenati.