The Washington Times Quotes Michael Bowe Comparing Clinton Email Scandal and U.S. Marine Whistleblower Facing Discharge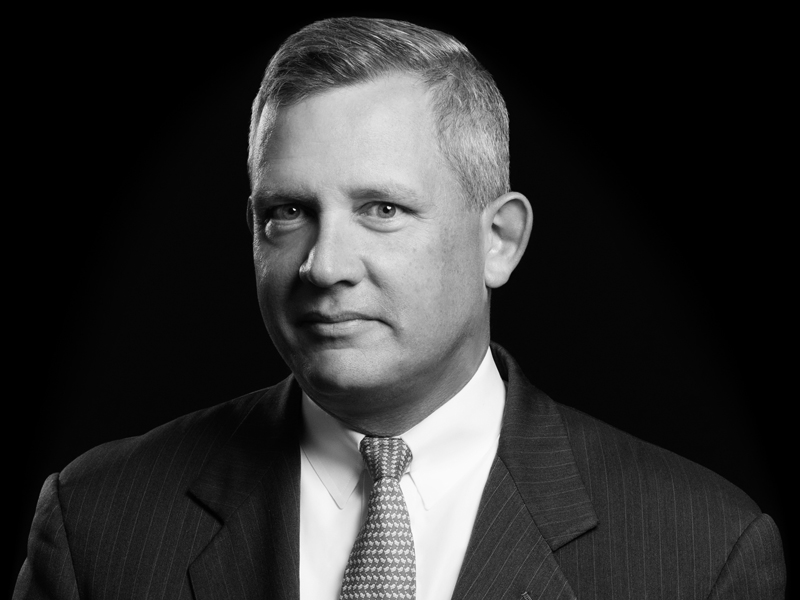 The Washington Times quoted Kasowitz partner Michael J. Bowe in an article about the inconsistent policy standards that U.S. Marine Corps officials are subject to in light of the Hillary Clinton email scandal. Mr. Bowe discusses the whistleblower case of client Major Jason Brezler, a U.S. Marine Corps officer facing discharge from the USMC for mishandling classified material on his personal computer.
To read the article, please click here.