The National Law Journal Names Michael Bowe a Litigation Trailblazer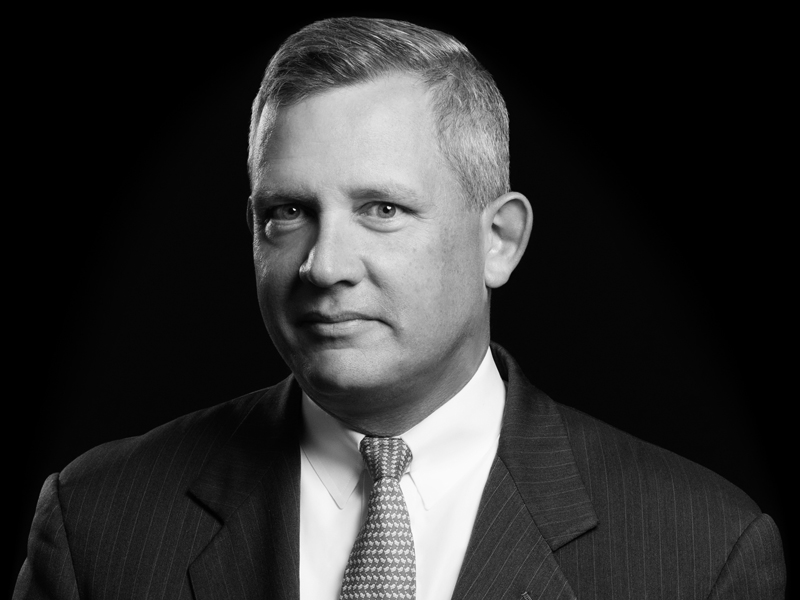 The National Law Journal has named partner Michael J. Bowe a "Litigation Trailblazer" in recognition of his innovative approach to path-breaking litigation.  Among Mr. Bowe's noteworthy cases are a $6 billion RICO action on behalf of Fairfax Financial Holdings, the largest Canadian insurance company, against short-selling hedge funds, broker-dealers and others who conspired to engineer a bear raid on Fairfax's stock.  The filing of the action stopped the conspiracy in its tracks and led to a huge increase in Fairfax's market capitalization.  Mr. Bowe also represents Resolute Forest Products, a global leader in the forest products industry, in a suit against Greenpeace and others asserting RICO and common law claims arising from Greenpeace's unlawful, defamatory and harassing campaign against Resolute. 

Most recently, Mr. Bowe obtained an unprecedented win for pro bono client Marine Corps Major Jason Brezler.  The U.S. District Court for the Eastern District of New York granted summary judgment vacating a Navy Board of Inquiry recommendation to dismiss Major Brezler for sending confidential documents via his personal email to expose the sexual abuse of children by an Afghan police officer on a U.S. military base in Afghanistan. 

The "Trailblazers" series honors individuals who have advanced their legal practice areas through the use of innovative strategies.  Trailblazers' Litigation list celebrates just 50 lawyers from throughout the country for their exemplary achievements in litigation.
To read The National Law Journal profile in its entirety, please click here.