The American Lawyer Recognizes John Berlinski as Entertainment Lawyer Trailblazer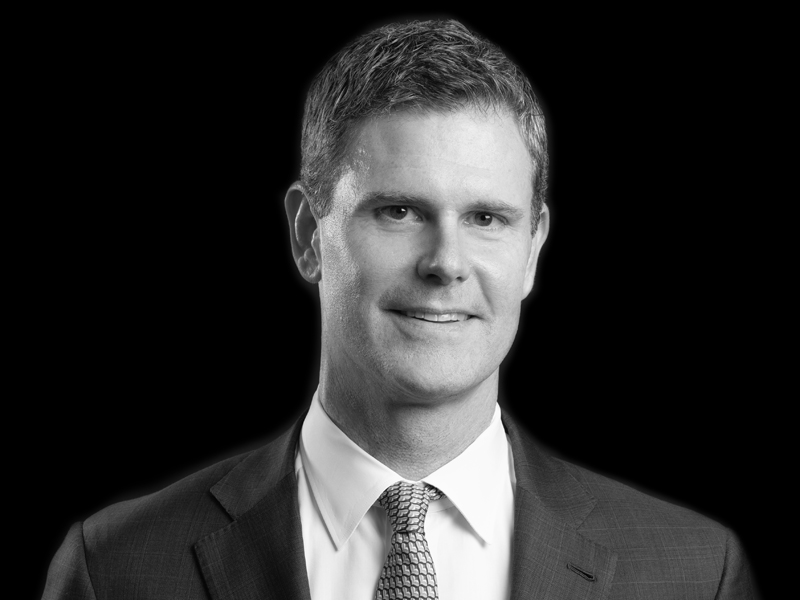 John Berlinski, Chair of Kasowitz Benson Torres' Entertainment Practice Group, has been recognized as a Trailblazer by The American Lawyer for his pioneering work as an entertainment lawyer representing Hollywood celebrity talent.
One of Hollywood's top entertainment litigators, Mr. Berlinski represents actors, directors, television, film, and music producers, talent agencies, video game distributors, casinos, theme parks, and others in their most significant disputes.  His noteworthy cases include securing a landmark $179 million arbitration award—the largest arbitration award ever issued in a profit participation dispute.  He is currently representing A-list actors, producers, talent agencies, and the guilds in disputes with Hollywood studios involving the distribution of megahit TV shows and films on these studios' owned-and-operated streaming platforms.