Senator Lieberman to Lead Discussion on American Leadership in Global Affairs as AEI American Internationalism Project Co-Chair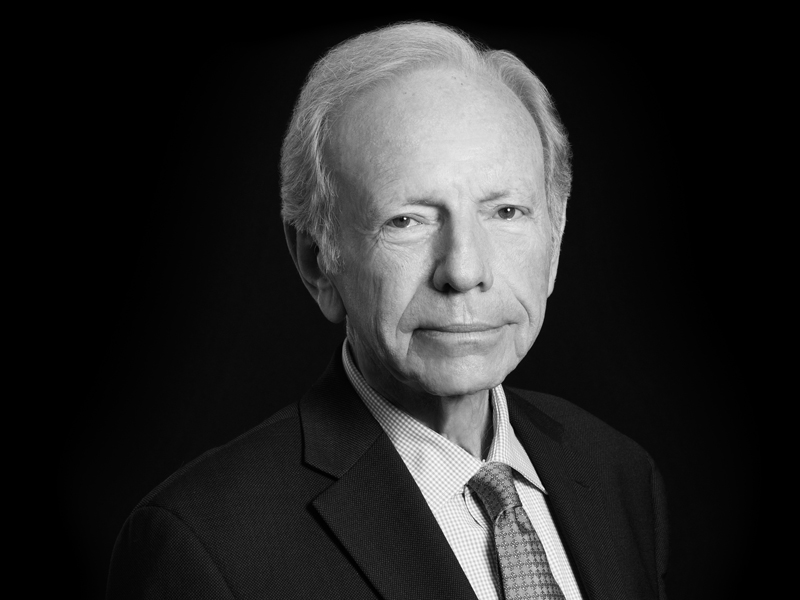 Kasowitz Senior Counsel Sen. Joseph I. Lieberman led a discussion on American leadership in global affairs as co-chair of American Enterprise Institute's (AEI) American Internationalism Project "Why American Leadership Still Matters," a seminal bipartisan report providing a comprehensive consensus on America's role internationally, on Thursday, December 3rd.  Senator Lieberman, along with fellow co-chair Senator Jon Kyl, led a panel discussion with six of the report's contributors on American leadership in international affairs, along with a second panel discussing how each presidential candidate envisions America's future role in the world.
The panel took place at AEI, located at 1500 Seventeenth Street, NW, Washington, DC 20036.
To view a summary of the event and a video of the complete discussion, please click here.