Senator Lieberman Expresses Concern Over Data Privacy Laws for Start-Up App Entrepreneurs in Wall Street Journal Article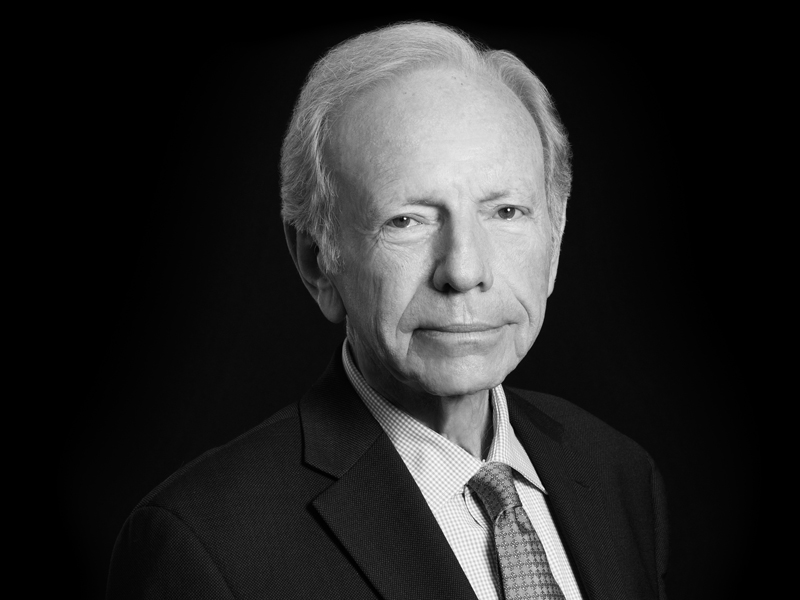 Kasowitz Senior Counsel Senator Joseph I. Lieberman addresses emerging data privacy legislation concerns for start-up app entrepreneurs in The Wall Street Journal article "Data-Privacy Laws Could Stifle the Next Facebook," published February 11, 2016.  According to Senator Lieberman, government agencies' proposed data privacy laws, while well-intentioned, may be of potential risk to small, start-up entrepreneurs who become accidental targets of these suggested legal platforms.  This, in turn, may stifle innovation in the smartphone and mobile app arenas, especially since the average age of an app developer is 30, and more than half of developers aren't making a sustainable income.  Senator Lieberman urges governments to harmonize their regulatory actions through the Organization for Economic Cooperation and Development (OECD) and reflect on the economic value of app developers when promoting these procedures.
To view the article in its entirety, please Click Here.