Second Circuit Affirms Dismissal of Action Against Kasowitz Client Technical Systems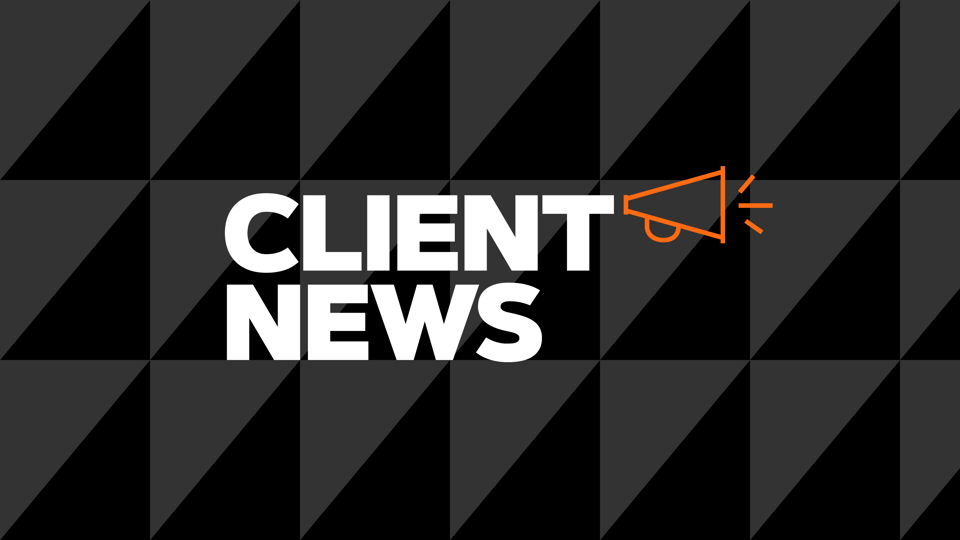 On June 17, 2009, the Second Circuit Court of Appeals affirmed the dismissal, for lack of personal jurisdiction under New York's long-arm statute, of an action against Kasowitz client Technical Systems, Inc. ("TSI"), entitled DNT Enterprises v. TSI, a division of RAE Corp. TSI, an Oklahoma-based manufacturer of HVAC equipment, distributes its products through independent contractors. In affirming the district court's dismissal of plaintiff's complaint alleging wrongful termination of DNT's distributorship agreement with TSI, the Second Circuit held that TSI had not purposefully availed itself of the benefits and privileges of conducting business in New York and that the contract dispute which formed the basis of plaintiff's claims did not arise out of TSI's very limited contacts with New York.

Kasowitz partner David Ross represented TSI in this matter.