Second Circuit Affirms Dismissal of Action Against Kasowitz Client Massachusetts General Hospital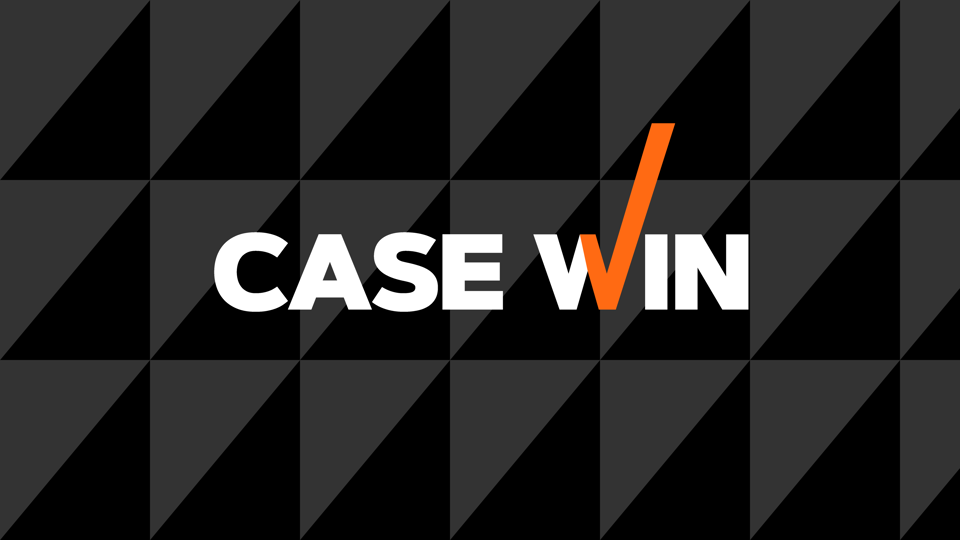 On November 7, 2008, the United States Court of Appeals for the Second Circuit affirmed the dismissal of an action against Kasowitz clients The Massachusetts General Hospital, General Hospital Corporation, Massachusetts General Physicians Organization, Inc., and Partners Healthcare System for lack of personal jurisdiction. The case concerned claims for medical malpractice, wrongful death, and fraud allegedly arising from the death of a producer at 60 Minutes after he was treated on an emergency basis at Massachusetts General Hospital in Boston, Massachusetts. In this action, plaintiff, the decedent's wife, filed suit in New York in a deliberate attempt to avoid the proper application of a Massachusetts statute limiting the damages that may be assessed against charitable corporations, including the defendants in this action.
After nearly a year of contested jurisdictional discovery, the district court issued an extensive 41-page decision rejecting plaintiff's attempt to assert personal jurisdiction over these out-of-state defendants. Plaintiff had argued that even if the defendants were not separately subject to personal jurisdiction in New York, the court should aggregate the four corporate defendants' New York contacts to find that they were collectively subject to general personal jurisdiction in New York. Both the trial court and the Second Circuit rejected that argument. The trial court and Second Circuit also found that there was no "specific jurisdiction" over the defendants for plaintiff's claims under CPLR § 302(a)(3)(ii), rejecting plaintiff's argument that her husband's allegedly wrongful death in Massachusetts was the result of a tort committed outside of the State of New York that caused injury in New York. Kasowitz New York partner Albert Shemmy Mishaan and Associate Paul Burgo represented the defendants in this action.