Michael J. Bowe Speaks on Panel about Short Selling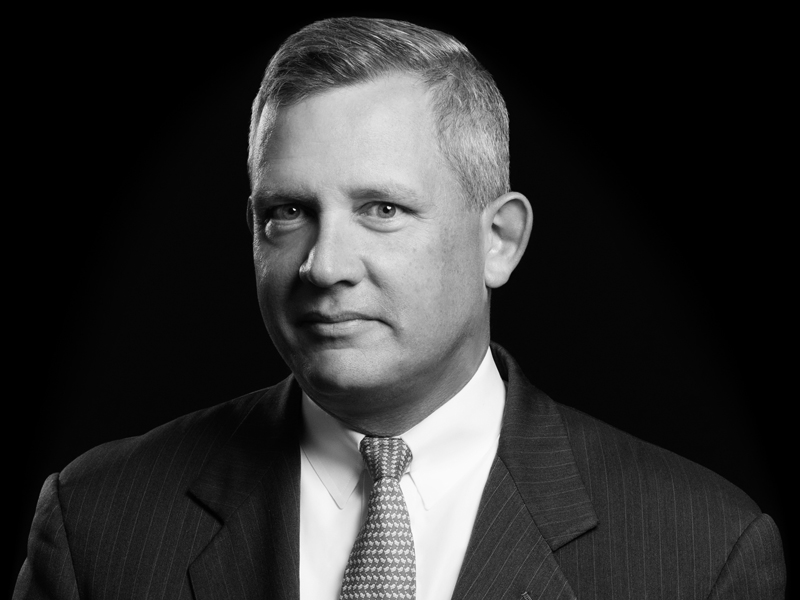 Kasowitz Benson Torres partner Michael J. Bowe participated in a panel discussion titled "Breaking it Down: Current Regulatory Issues," as part of a conference hosted by leading Canadian law firm McMillan titled "An Analysis of the Short Selling Landscape in Canada." 
Mr. Bowe, along with other leading securities litigation lawyers and finance professionals, discussed, among other topics, why long trades are regulated differently than short trades, the differences between Canadian and U.S. regulations, and whether existing Canadian regulations encourage short selling.
The panel discussion took place on November 19, 2019 in Toronto, Canada. 
Michael J. Bowe, partner at Kasowitz Benson Torres, has been handling securities fraud and civil RICO cases for over twenty-five years.  He has led dozens of class action, regulatory, and law enforcement defenses; securities claims against financial institutions on behalf of defrauded individuals and institutions; and unprecedented civil RICO and other actions to stop short-selling and other disinformation attacks on public companies. Mr. Bowe has been recognized by
The National Law Journal
as a Litigation Trailblazer and by
Law360
's selection of Kasowitz as a 2018 Trial Group of the Year, which commended two of Mr. Bowe's case wins.