Michael J. Bowe Selected as "Litigator of the Week" Runner-Up for Fairfax Jury Trial Win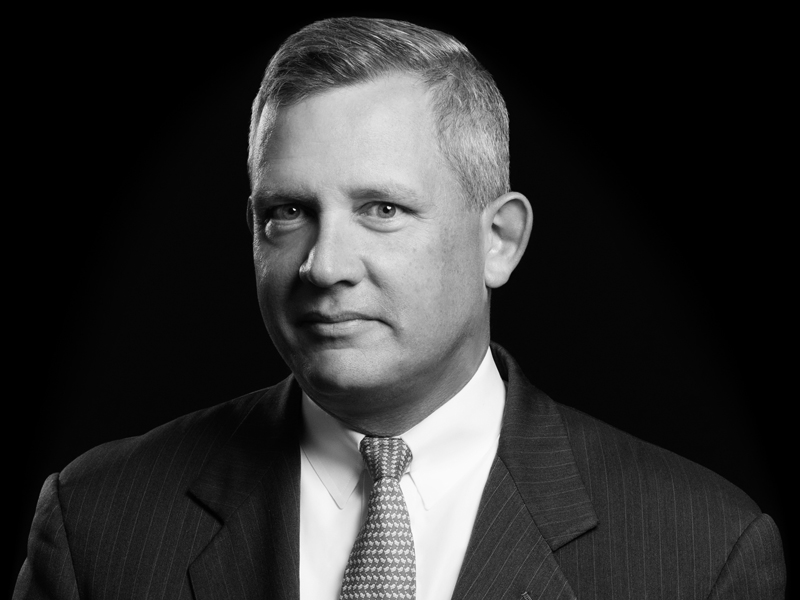 American Lawyer has selected Kasowitz Benson Torres partner Michael J. Bowe as "Litigator of the Week" runner-up, highlighting his success in recovering $31 million for client Fairfax Financial, the largest insurance company in Canada, including a jury award of $5.4 million in compensatory damages against Exis Capital, the defunct hedge fund controlled by Adam Sender, and a $5.5 million verdict of punitive damages against Exis Capital and two former executives, including Mr. Sender.  The jury also found that SAC Capital, Kynikos, Third Point and Morgan Keegan conspired with Exis to disseminate commercially disparaging statements about Fairfax and its subsidiary Crum & Forster.  Morgan Keegan, originally a defendant in the case, settled with Fairfax for $20 million shortly before trial. 
The latest recoveries are part of an epic saga of litigation brought on behalf of Fairfax Financial that began in 2006 and involves blatant insider trading, market manipulation and short selling attacks by hedge funds and investment firms including SAC Capital, Kynikos, Third Point, Morgan Keegan and Exis Capital.
Michael J. Bowe, head of the Kasowitz team representing Fairfax, has successfully litigated virtually every type of high-stakes business and personal case, on both the plaintiff and defense side, and at both the trial and appellate level.