Michael Bowe Speaks with Fox News Regarding Marine Facing Discharge in Classified Email Controversy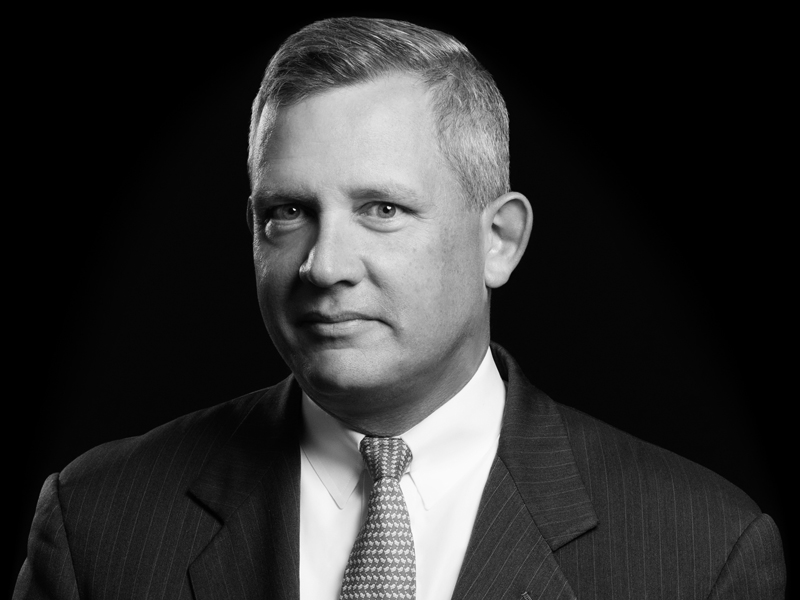 Kasowitz partner Michael Bowe was interviewed on Fox News concerning his representation of the family of Marine Lance Cpl. Gregory T. Buckley Jr., who, along with two other Marines, was murdered in 2012 in Afghanistan's Helmand province on an American military base by a teenager working for the Afghan police chief on the base.  At the request of soldiers stationed at the base, Reserves Major, Jason Brezler sent an email to the Marine Corp. two weeks before the murders which warned of the dangers posed by the outsiders at the base.  The email, which was ultimately ignored by high ranking officers, is now being cited as the reason for Brezler's honorable discharge by the USMC.  Bowe calls the discharge "a clear retaliation for a protected communication." 

Gregory Buckley, Sr., the father of slain Marine Lance Cpl. Gregory T. Buckley Jr., echoes Bowe's sentiment, stating "[Beltzer] has been prosecuted and thrown out of the Marine Corp. for doing the right thing."  Buckley further explains, "[Beltzer] is the only one that stepped up to the plate and tried to save my son's life". 

The interview compares this case to a recently surfaced story regarding Hillary Clinton and her tampering with sensitive government e-mails.
Click to view the Fox News video, entitled "Marine facing discharge in classified email controversy"