Michael Bowe Interviewed on CNN Concerning Marine Corps Cover-Up of Marines Murdered in Afghanistan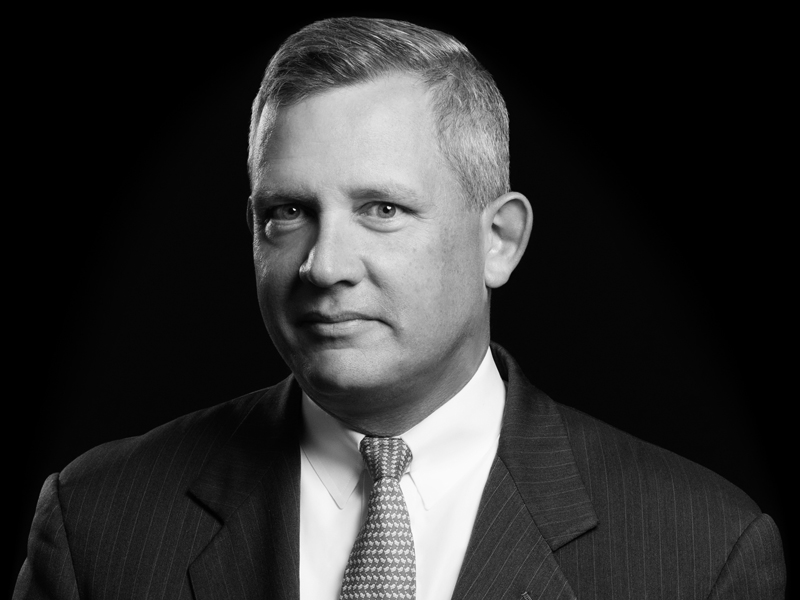 Kasowitz partner Michael Bowe was interviewed on CNN concerning the firm's representation of the family of Marine Lance Cpl. Gregory T. Buckley Jr., who, along with two other Marines, was murdered in Afghanistan's Helmand province on an American military base. The Buckley family is suing the Marine Corps in an effort to gain access to information concerning the circumstances of their son's death.

Click here to view the CNN interview.