Michael Bowe Comments on Never-Before-Published Deposition Video with SAC Founder, Steven Cohen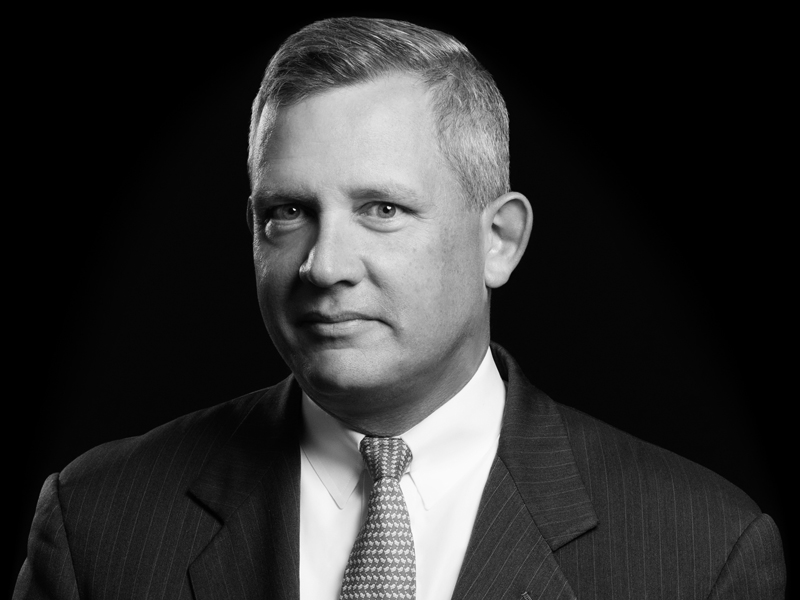 Kasowitz partner Michael Bowe was interviewed by Fox Business, as well as quoted by Bloomberg and FIN Alternatives concerning his 2011 deposition with Steven Cohen, founder of SAC Capital Advisors LP, after snippets of the deposition were revealed earlier this week on a PBS Frontline documentary, "To Catch a Trader." The deposition video, which took place as part of the lawsuit brought by Bowe's client Fairfax Financial Holdings Ltd. alleging that SAC and a group of other hedge funds conspired to drive down the price of Fairfax's stock, was given to Frontline by an anonymous source who left it across the street from Frontline's office. In the never-before-published video, Bowe asked Cohen about his familiarity with insider trading rules. Shockingly, Cohen admitted that his understanding of the laws is "very vague" and that someone would have to explain it to him. When asked about his understanding of SAC's own compliance manual, Cohen confessed, "I don't know what it says. When it comes to trading I rely on counsel." 

So far, the company as a whole and six former SAC employees have pleaded guilty to insider trading charges. In December, a seventh employee, Michael Steinberg, was found guilty on five counts of securities fraud and conspiracy, and the trial for an eighth, Mathew Martoma, began this week. Steven Cohen was charged by the SEC in a civil case for failing to supervise his employees, but does not face any criminal charges thus far. Bowe believes that Cohen will eventually be indicted, as he indicates in his interview with Fox Business, because at this point there is more risk in not indicting them that there is in indicting him. As Bowe states, "They've indicted everyone else in the company. How can you let a guy get away with billions of dollars who clearly was on top of this organization?" 

To view the Fox Business video, entitled "SAC's Battle with the Govt. Highlighted on 'Frontline' Tonight," please click here and here. 

To view the Fox Business video, entitled "Martoma trial bombshell," please click here. 

To view PBS Frontline's documentary, "To Catch a Trader," please click here. 

To view the Bloomberg article, entitled "Steven Cohen Appears Oblivious to Insider Trading Law," please click here.