Lyn R. Agre Named Criminal Law Trailblazer by The National Law Journal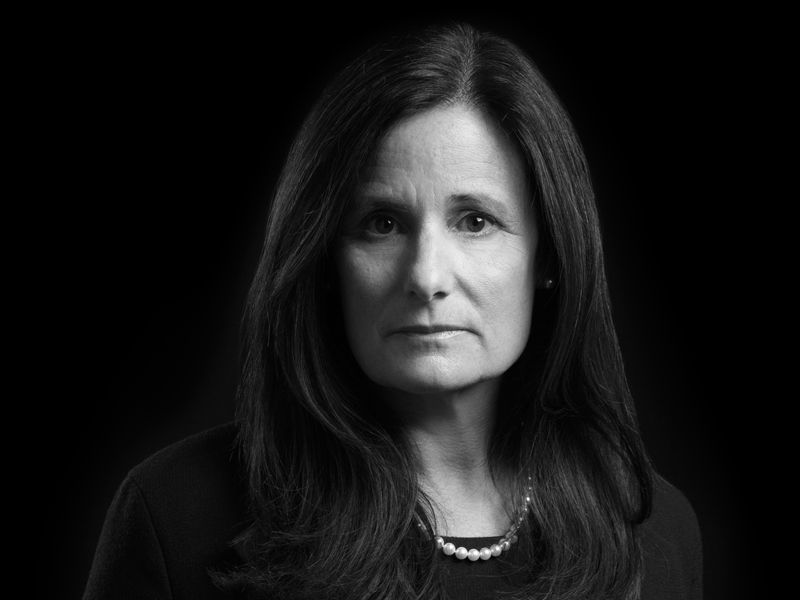 The National Law Journal has named Kasowitz Benson Torres partner Lyn R. Agre a Criminal Law Trailblazer in recognition of her extraordinary career as a white collar criminal law attorney and for her pro bono work in partnership with the Marin County Public Defender's Office. 
Lyn is one of the top white collar litigators in the country, regularly winning felony jury trials and handling sophisticated internal investigations concerning securities fraud, insider trading, FCPA, obstruction of justice, and other issues for some of the nation's biggest companies such as private equity powerhouse TPG Global.  Some of Lyn's notable cases include representing the former general counsel of a pharmaceutical distributor and health care technology company in a widely publicized criminal trial stemming from a securities scandal that led to $9 billion in investor losses.  After a hung jury in the first trial, Lyn's client was acquitted on all charges after a retrial.
Lyn also spearheads Kasowitz's pro bono partnership with the Marin County Public Defender's Office, in which Kasowitz attorneys, under Lyn's supervision, handle numerous criminal matters pro bono.