Law360 Features Real Estate - Transactional Practice Group's $2 Billion Month and 4th Anniversary with Kasowitz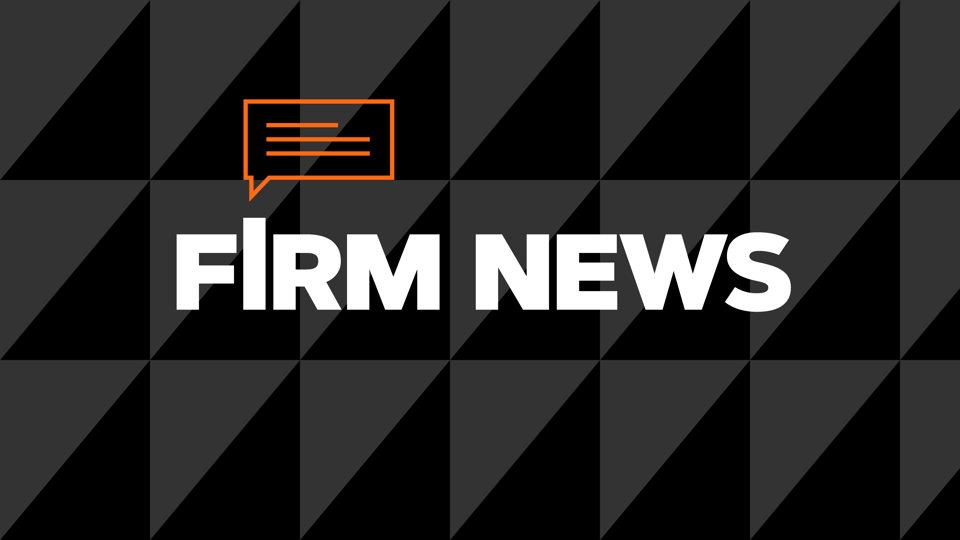 Kasowitz's Real Estate – Transactional Practice Group was featured in the July 20th Law360 article "Kasowitz Real Estate Team Closes 4th Year With $2B Month," commemorating the group's fourth anniversary with Kasowitz amid their group record of $2 billion of deals that occurred in June.
The article outlines the significant deals that contributed to the group's successful month, including the firm's representation of JDS Development Group and Property Markets Group in securing a $725 construction loan for the 90-story tower at the former Steinway site in New York City; Starwood Capital Group in a $355 million property sale to Vornado Realty Trust in New York City; Blackstone Group LP in the acquisition of The Shops at SkyView Center in Queens, New York; Africa Israel Investments Ltd. in a $296 million deal to sell a Times Square retail condominium to Kushner Cos. in New York City; and JDS Development Group and Turnbridge Equities in three property deals that closed for approximately $155 million in Miami.
The article also highlights the group's road to success, the practices they instill among their current and incoming members, and the future of the group.