Kevin J. Arquit Quoted in CNN Business Article: "The Pandemic is Playing to Almost Every One of Amazon's Strengths"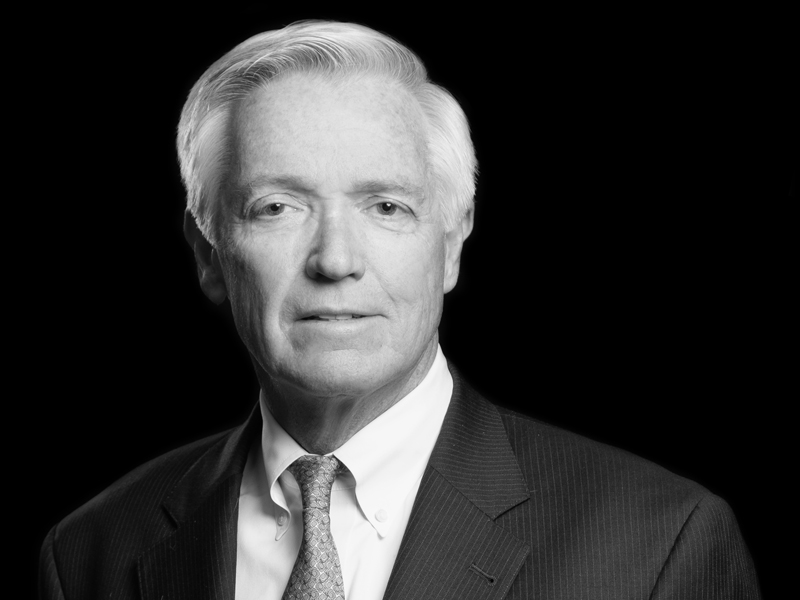 Kevin J. Arquit, partner and co-chair of the antitrust practice at Kasowitz Benson Torres, is quoted in CNN Business article, "The Pandemic is Playing to Almost Every One of Amazon's Strengths."  The article discusses how Amazon is primed to cement its market dominance during the coronavirus pandemic as it has become an essential service for people avoiding supermarkets and seeking home entertainment, while raising the question of whether Amazon has become too powerful. 
"Amazon is better equipped than its competitors to weather the pandemic . . . because its wealth, scale and supplier relationships translate into the most valuable trait of all in a crisis: resilience.  As smaller or less nimble businesses close up shop, in some cases for good, it's large incumbents like Amazon that will likely win out," said Mr. Arquit.
Read the article in its entirety.
Kevin J. Arquit, co-chair of Kasowitz's antitrust group, is one of the world's top antitrust attorneys.  He represents clients in high-profile antitrust litigation before the Federal Trade Commission, the Antitrust Division of the Department of Justice and numerous state and international competition authorities.  Mr. Arquit also provides a wide variety of companies with ongoing antitrust counseling.  He has been consistently ranked by prominent legal publications such as
Chambers USA
,
Chambers Global
,
The Legal 500
,
Law360
and
National Law Journal
as a leading lawyer in his field.